The robbers broke into the house while the players were concentrating on the World Cup! Sterling returns home to miss England round of 16
2022-12-05 13:43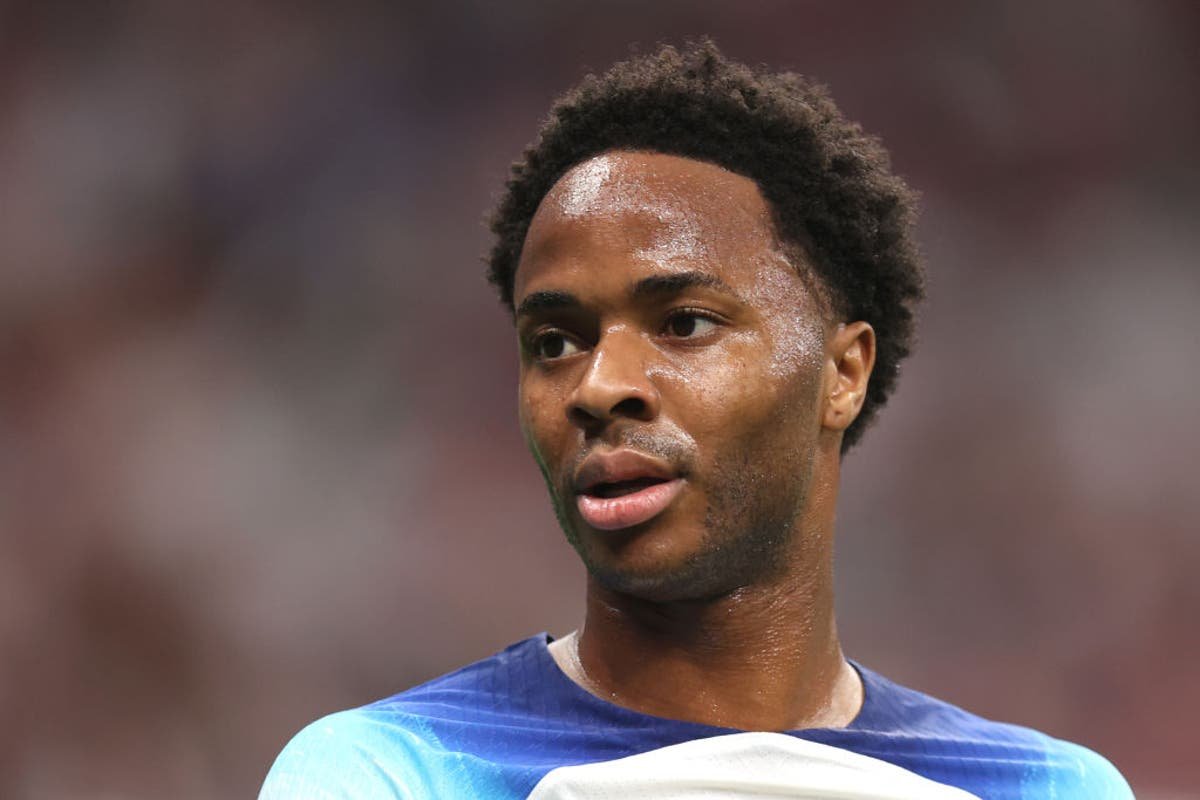 The FA officially announced before England 's World Cup round of 16 match against Senegal in Qatar that England's 27-year-old striker Raheem Sterling has rushed back to England to take care of his family because his home was broken into by armed robbers , will not participate in today's game.
According to reports, robbers broke into Sterling's London home on Sunday night while his family was resting inside. Sterling decided to miss the round of 16 and go to London to visit his family because he was worried about the physical and mental safety of his family.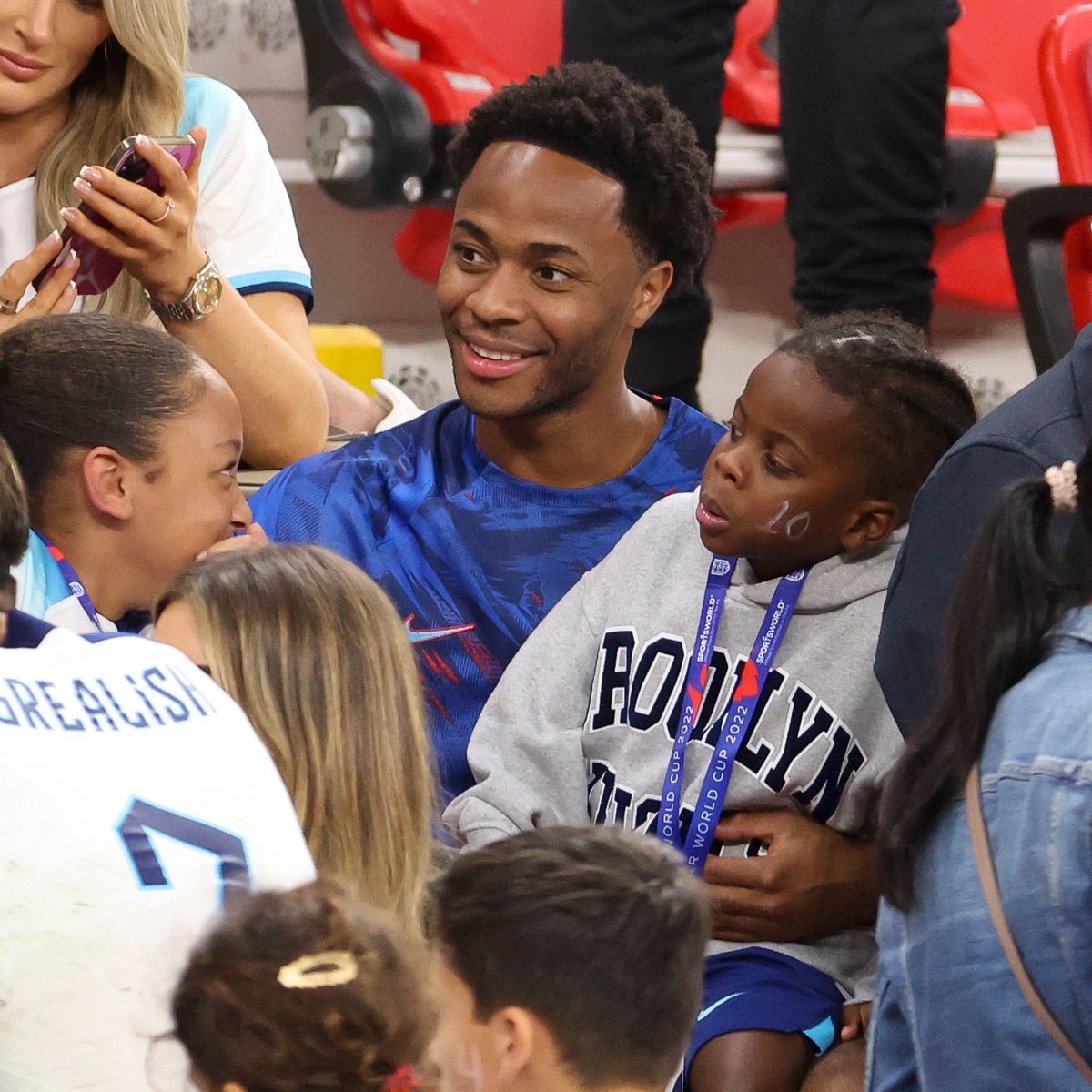 Likely to miss quarterfinals
The England team easily defeated Senegal 3-0 today and successfully advanced to the top 8, and then they will face the French team this Sunday.
The outside world is also full of doubts about whether Sterling will return to Qatar for the game in a short time. After the game, England coach Gareth Southgate said that even if the Three Lions will face a strong opponent, they will not put pressure on Sterling.
Southgate emphasized, "We will wait for Sterling's situation, but his priority now is to be with his family, we will not put pressure on him, and will give him more time to spend with his family because of family and football. In comparison, the former will always be ranked first."