The second place is promoted to avoid the match against Croatia and Brazil Spain coach: I am not happy at all
2022-12-02 14:07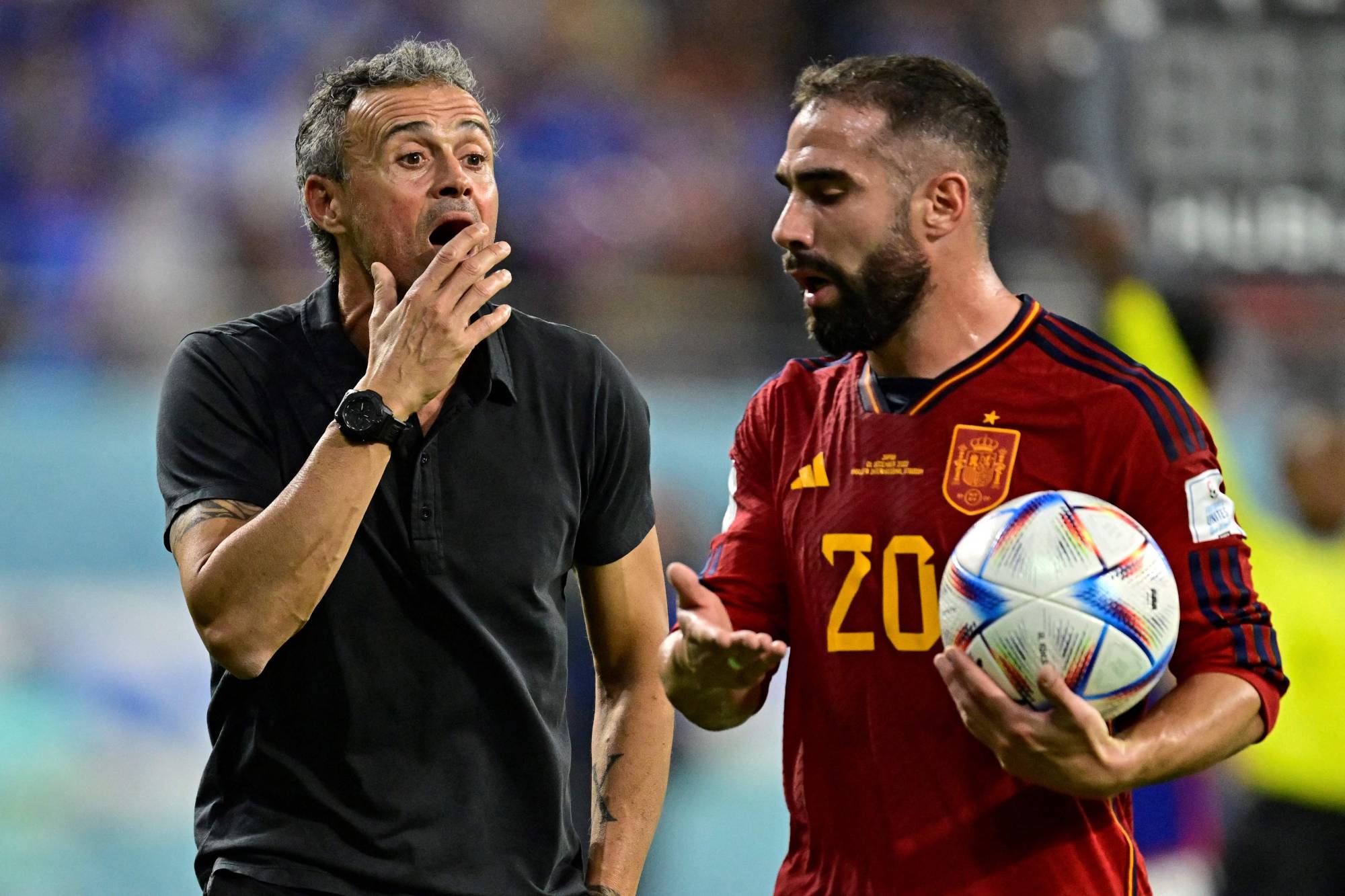 Although the Spanish team lost 2-1 to the Japanese team in the final round of the E group of the World Cup in Qatar, they still scored 4 points with 1 win, 1 loss and 1 tie, and ranked the group with a higher goal difference than the German team. No. 2 advances to the round of 16. Not only did they get rid of the favorite Germany, but also managed to avoid the strong opponents Croatia and the top 8 favorite Brazil in the round of 16. Spain seemed to lose this game, but in fact it was reaping the benefits.
This result is beneficial to Spain anyway, which is obvious. At the same time, the outside world also began to discuss, and believed that Spain intended to lose against Japan. However, Spanish coach Luis Enrique expressed dissatisfaction with the team's defeat after the game.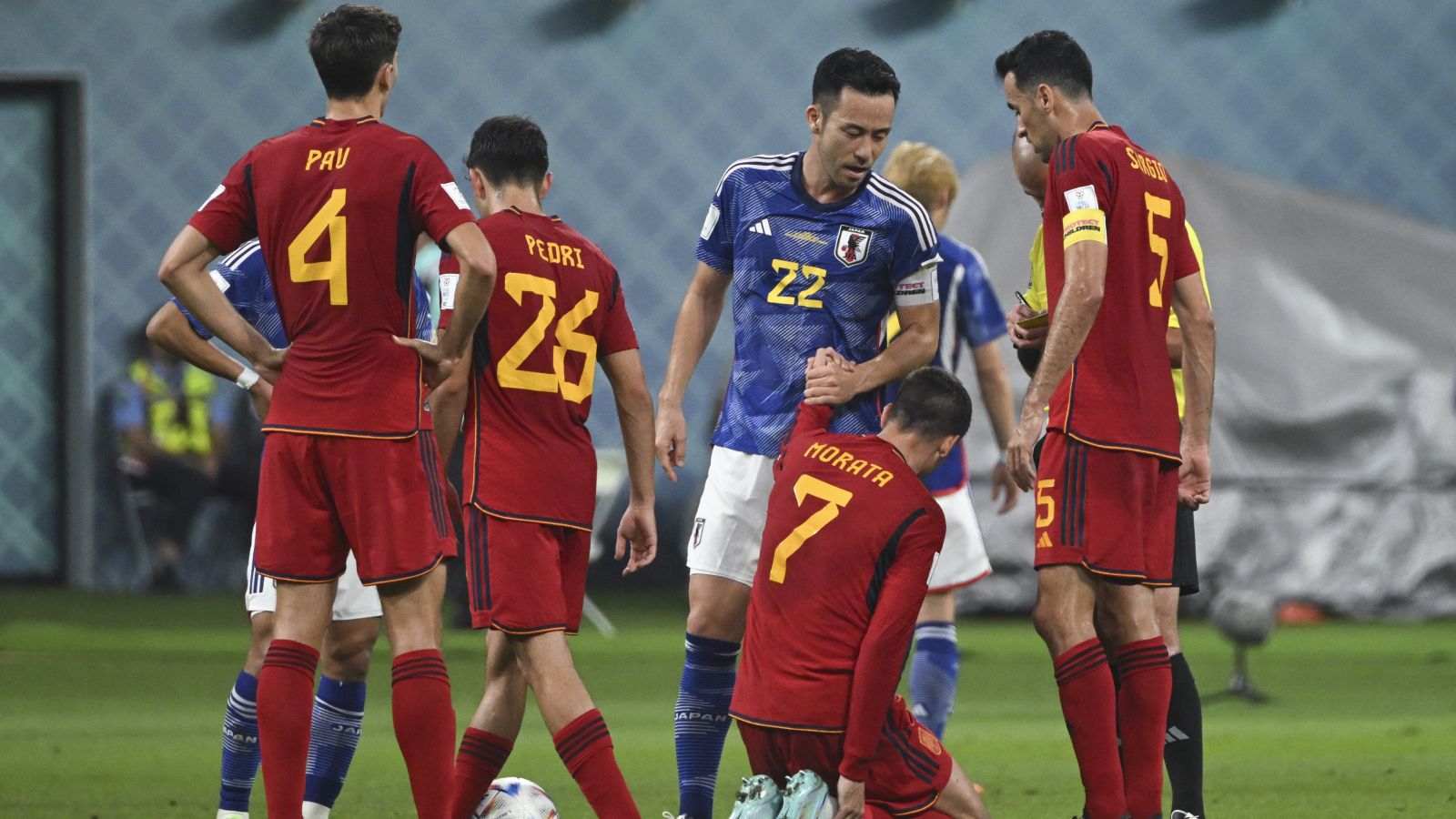 Enrique said in an interview, "I'm not happy at all, because I expected Spain to qualify first in the group, but I didn't expect Japan to score two consecutive goals in just 5 minutes. Spain was defeated in a short time."
Then Enrique also added, "Although such a result will not make people too worried in this game, it also sounded a wake-up call for the Spanish team, reminding us that there will be many variables in the next World Cup games. Once lax, this is likely to happen again."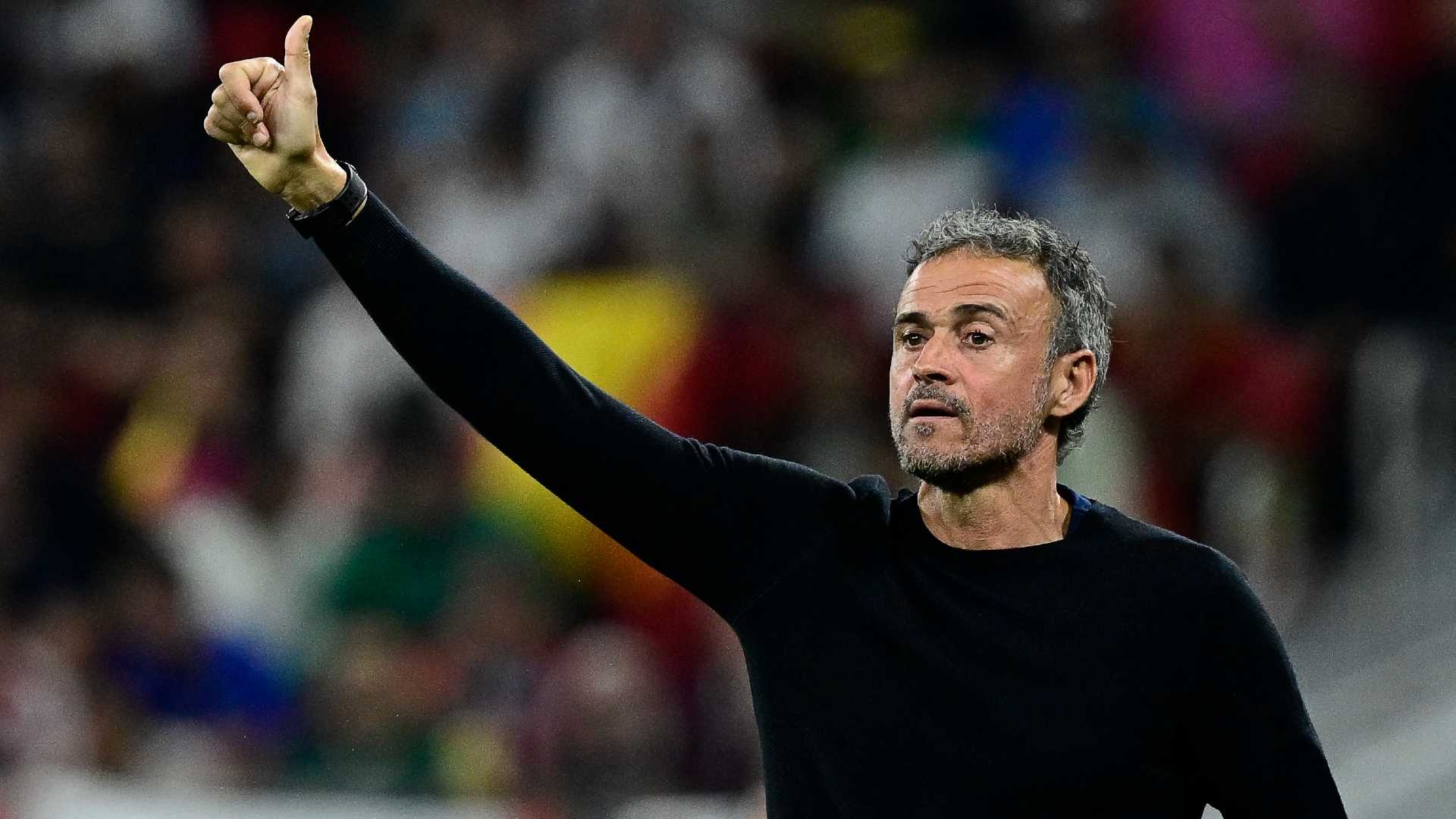 After qualifying in second place, Spain will face Morocco, the dark horse in Group F, in the first match of the round of 16 next Tuesday.

For more information about football matches and transfers, please click on our website 77577SPORT to browse more sports news, and you can also like on the homepage to give great support to this platform, thank you for watching!