The Spanish Football Federation announced that Luis Enrique will leave and Fuente will take over as the national team coach
2022-12-09 11:18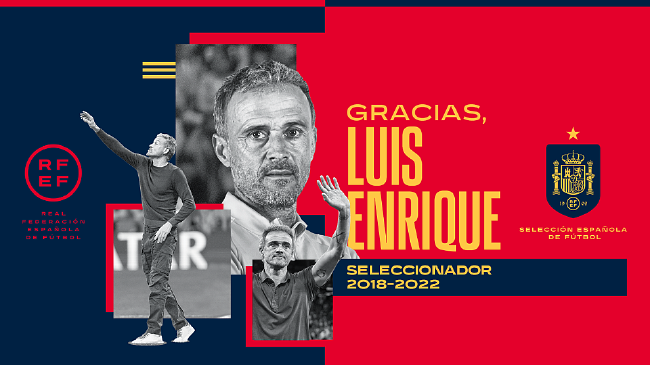 The Spanish Football Federation officially announced the departure of head coach Luis Enrique on Thursday.
Spain lost to Japan 1-2 in the last round of Group E of this World Cup and advanced to the round of 16 as the second in the group . Then it was eliminated by Morocco in the 1/8 finals.
The Spanish Football Federation thanked Enrique and his coaching staff and wished them all the best in their future careers. The manager is loved and respected by the national team and the FA and this will always be his home.
Enrique expressed his deep gratitude to President Rubiales and Director Molina, the Spanish Football Federation and the staff on his social media. He also apologized for not being able to help those exemplary players. .
Enrique said he would like to thank the fans, who have always supported them, especially in the most difficult times. Now it's time to say goodbye, but there is a small reflection that the national team needs all-round support most, so that Luis de la Fuente can achieve the goals he set.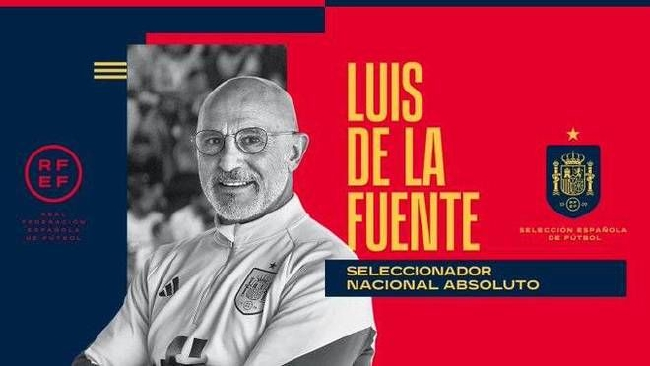 After the official announcement of Enrique's departure, the Spanish Football Association also officially announced the candidate for the new coach. The U21 national team coach Fuente will serve as the national team coach.
The 61 -year-old Fuente played for Athletic Bilbao, Sevilla and Alves during his player period. He has coached the Spanish youth team since 2013 and led the team to win the U19 and U21 Euros . Youth champion.