The three captains with high salaries this season left the old general Pique, saying that Barcelona's financial difficulties still affect the signing plan
2023-06-10 15:36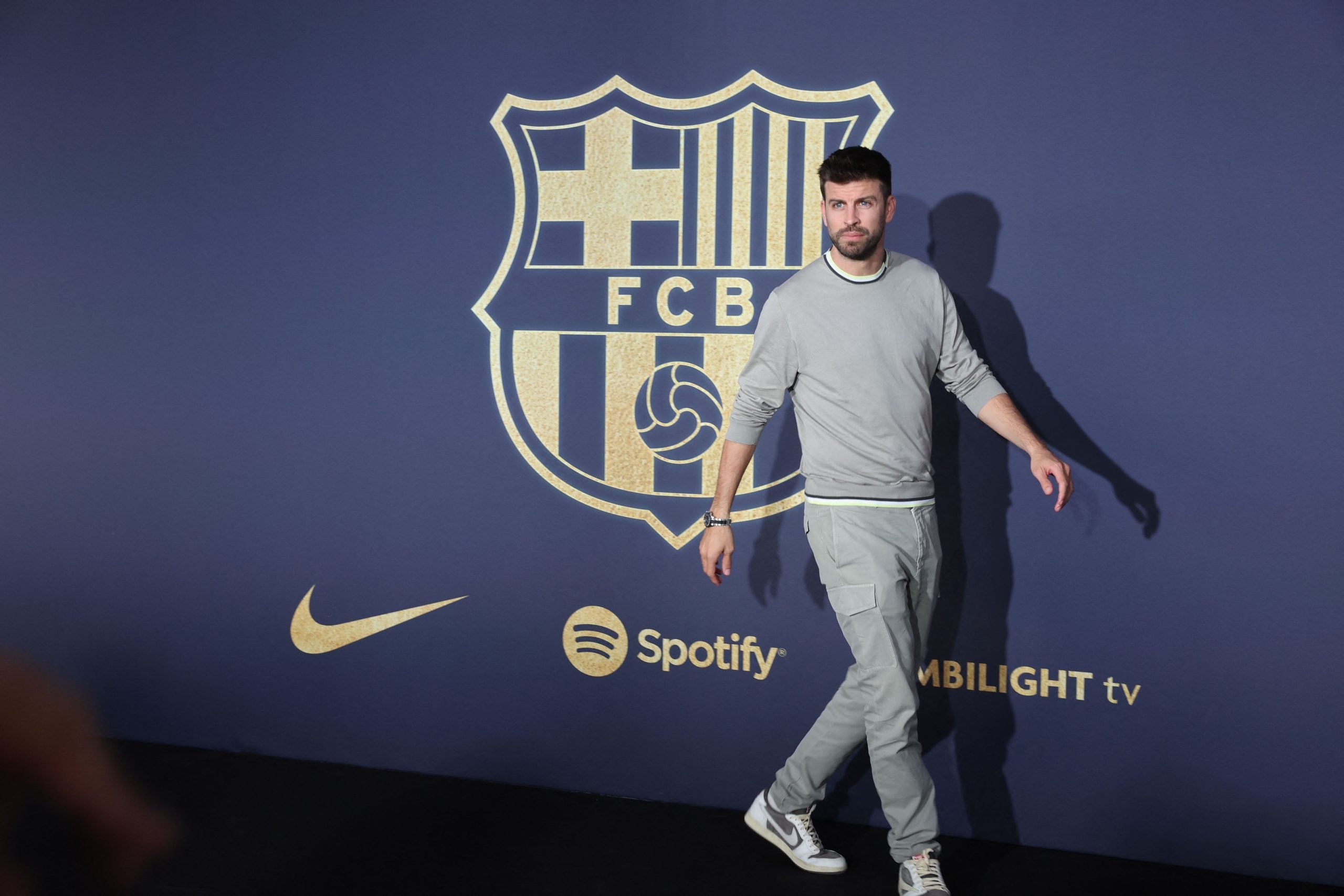 The 36-year-old defender and captain Gerald Pique, who announced the end of his 14-season career with Barcelona in La Liga last year, recently talked about the financial situation of his old club on social media.
Pique has played more than 390 games in Barcelona, during which he witnessed Barcelona win 3 Champions Leagues, European Super Cups and Club World Cups, 6 Spanish Super Cups and 7 Spanish Copa del Rey The champion and the 8-time La Liga champion are the main contributors to Barcelona's hard work.
However, as he entered the twilight of his career, he realized that his performance was not what he wanted. So instead of struggling on the pitch, he decided to make an honorable exit, announcing his retirement after playing the first half of Barcelona's season in early November.
However, even though Pique left Barcelona, he still cares about the team and always pays attention to the situation of his old club. In March of this year, the old player escorted Barcelona into a scandal of bribing referees. He not only bluntly stated that this is a common situation where Barcelona is discredited, but also stated that he and God can guarantee that Barcelona does not bribe referees.
Although this turmoil has come to an end, Barcelona has long had serious financial problems to solve. Pique talked about the financial situation of his old club in the live broadcast on social media. He first admitted that he was happy to leave Barcelona, because as a veteran, he holds a high-paying contract, and leaving is tantamount to helping the team free up the salary expenditure space and further solve the accounting problem.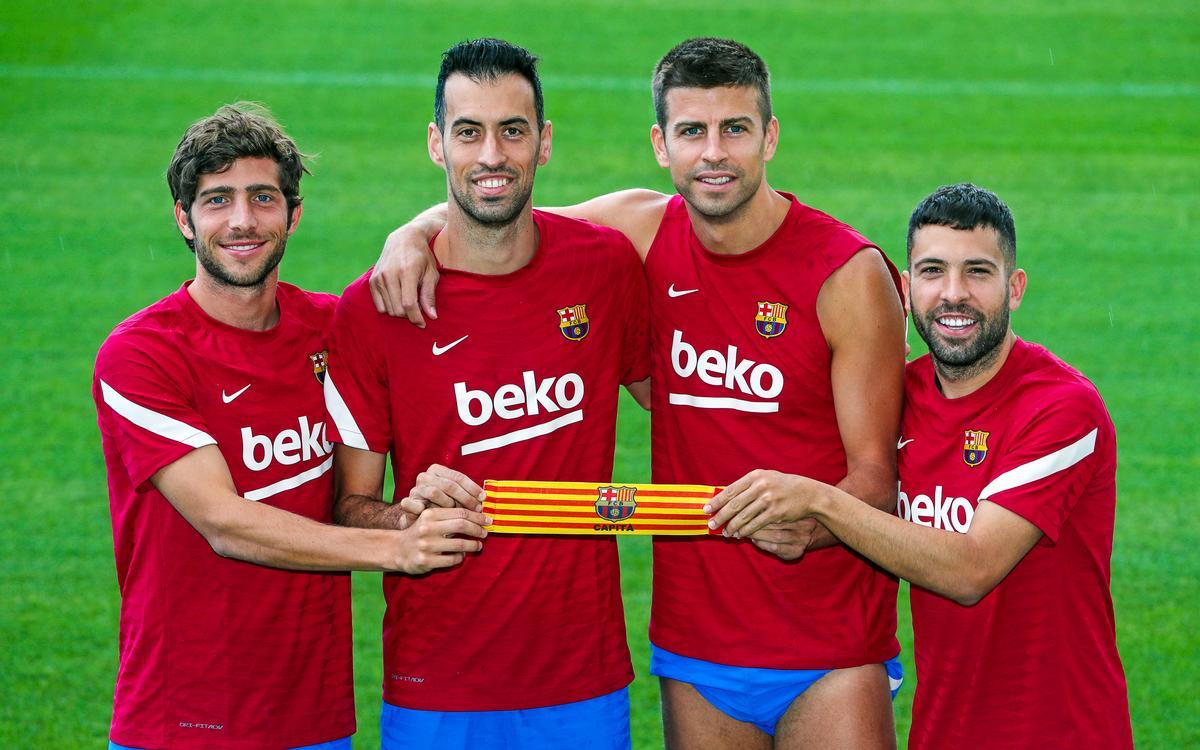 Difficult financial problems
However, Pique's departure is just a drop in the bucket for Barcelona's financial solutions. Barcelona, which is still in deep financial trouble, continues to cut the salary of the team's captain and veterans by about 70% this season, including the 34-year-old Jordi. Barcelona and the 34-year-old Sergio Busquets, and the two captains also terminated their partnership early because they refused the contract and at the same time gave up the salary owed by Barcelona.
And these three captains have all left Barcelona this season, helping to solve the financial weight the team is currently burdened. At present, only the 31-year-old defender and captain Sergi Roberto continues to stay on the team.
The release of the veteran still failed to complete the signings
In this regard, Pique said that in order for players to live, salary is of course a necessary part of their career considerations. But now almost all the veterans with high salaries in Barcelona have left, and Barcelona still cannot have enough expenses to introduce new players. Afterwards, it is still possible that Barcelona will cut salaries or release which player's salary to obtain funds for signings.
It is understood that Barcelona could not successfully sign the 35-year-old world top striker Lionel Messi who is eager to return to his old club this summer, mostly because of Barcelona's financial problems.
In order to introduce Messi, Barcelona has deliberately submitted a plan to La Liga, reducing the club's expenditure of 600 million euros in the next two years to 400 million euros to free up space for new players' registration contracts. But in the end, due to financial issues, it was impossible to reach an agreement on salary, contract terms, etc., so this transfer did not materialize.