The World Cup's two old world champions, Modric, lost gloriously: I hope Messi will win the championship as he wishes
2022-12-14 14:04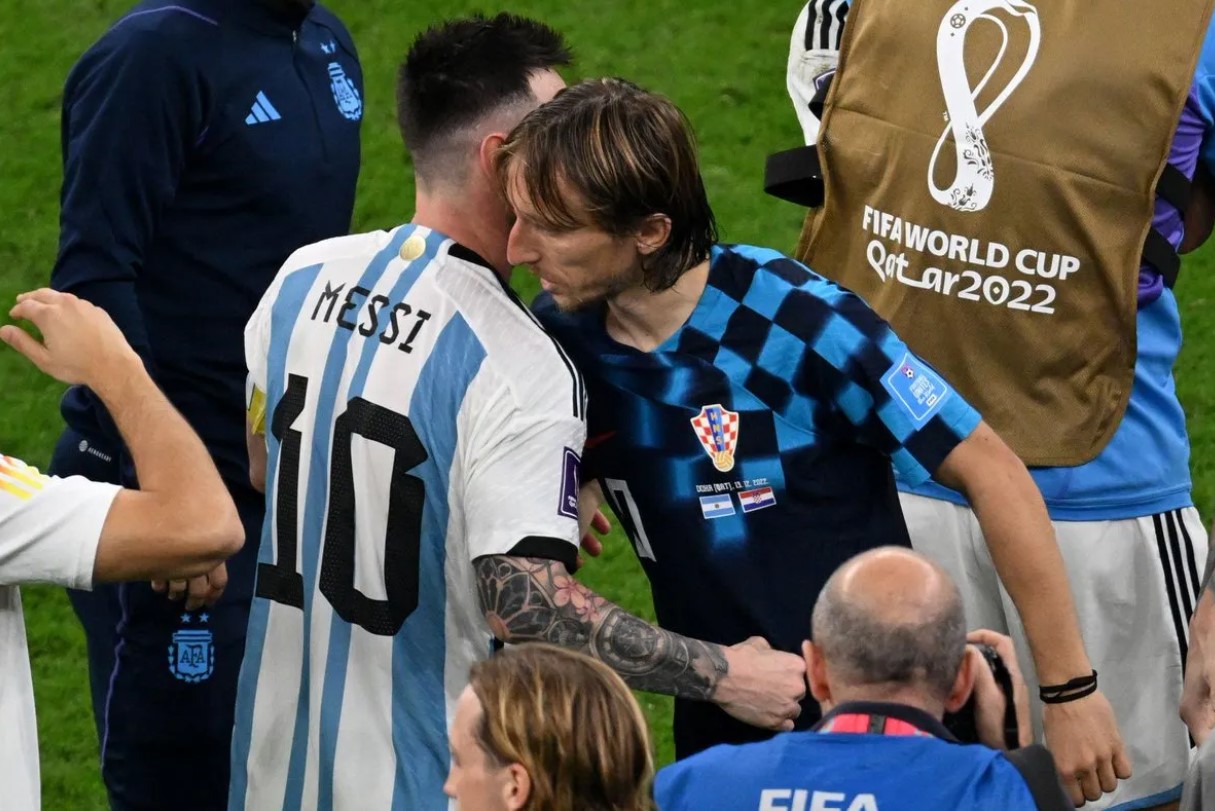 The World Cup in Qatar will probably be the last World Cup for the 35-year-old Messi of Argentina and the 37-year-old Luka Modric of Croatia. , and finally ended with a 3-1 victory over Argentina to advance to the final.
And this game is likely to be Modric 's last World Cup game.
However, despite Modric's defeat, his legendary demeanor has not diminished. At the same time, he has already proved to the world with his actions that he will never give up the spirit of fighting to the end.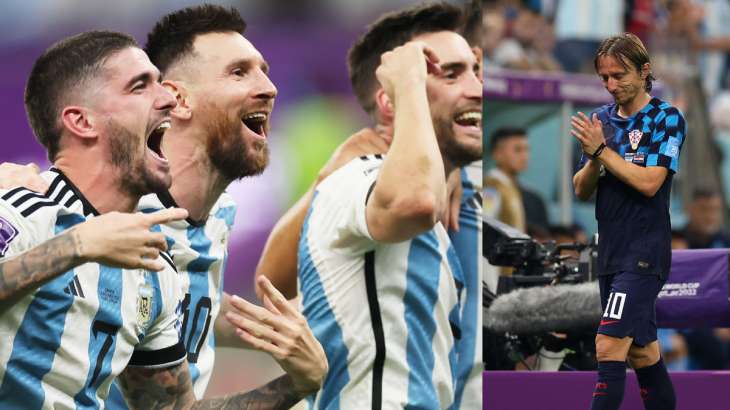 Although the score gap in this game is large, the performance of the young people on the field is not as good as the two top players. Messi assisted and scored, and Modric even handed over top results. Higher than young players, it seems that young players need to work harder to reach their level.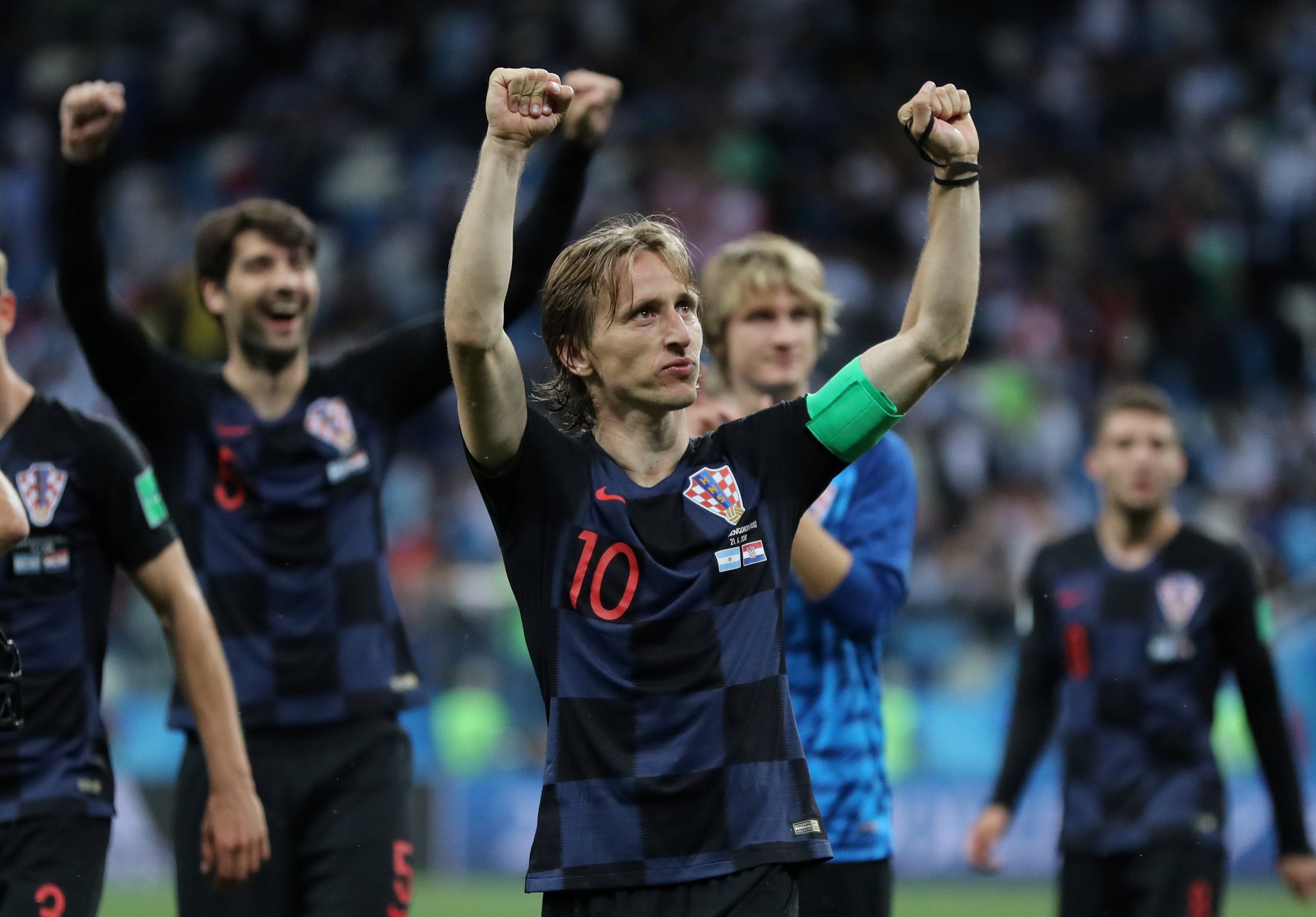 Croatia missed the final, and Modric shed tears after the game. This team leader led the team on a wonderful journey in the World Cup in two consecutive World Cups, and played hard in several overtime games to reach the final They won the runner-up and entered the semi-finals this year. They have also accumulated a long playing time and have already proved their position to the world with their strength.
After the game, Modric also praised Messi heroically, and said , "I hope Messi can win the World Cup as he wishes, because he is the strongest player ever and deserves a World Cup championship."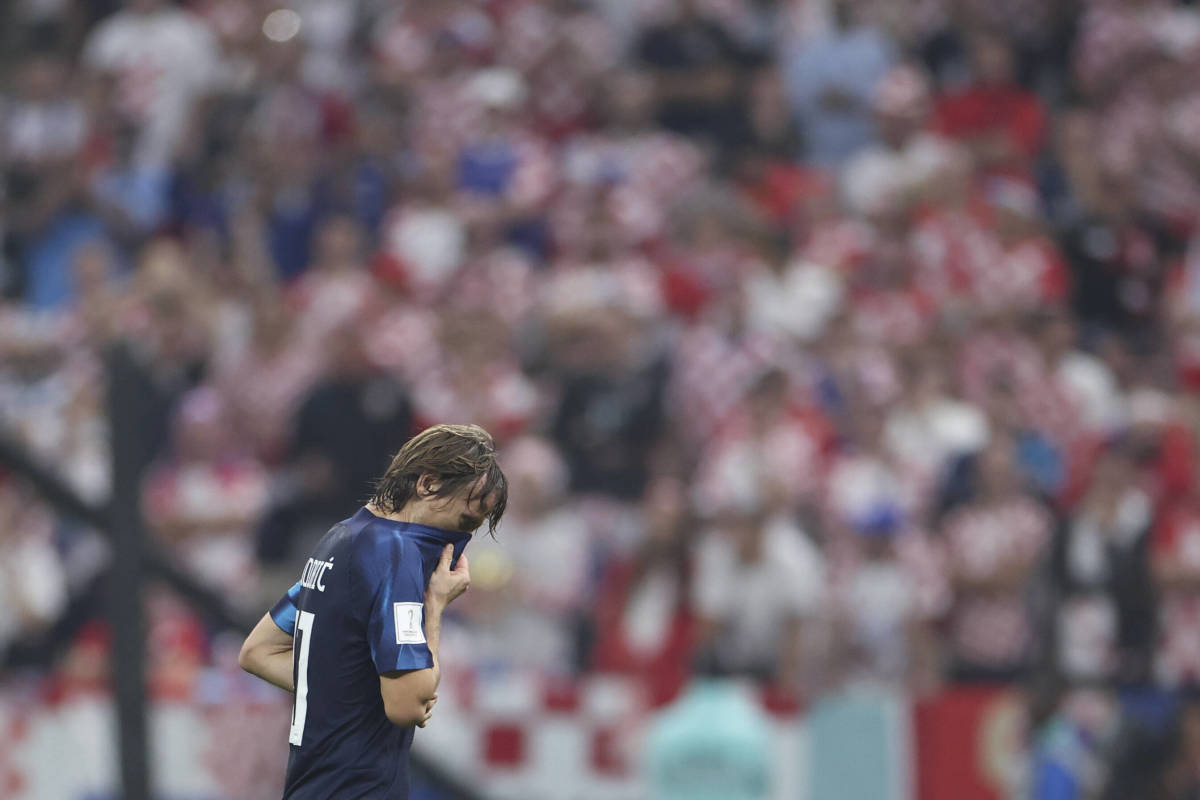 It is definitely not easy for Modric's age, courage, perseverance and team containment to be able to get to where he is today. Although he was defeated, the golden generation has not declined, and the outside world regards Modric as an admirable legend in football.