Tottenham's strong start to the season is expected to end the 16-year championship drought. Defender Van de Ven: It is too early to talk about the championship.
2023-10-03 15:38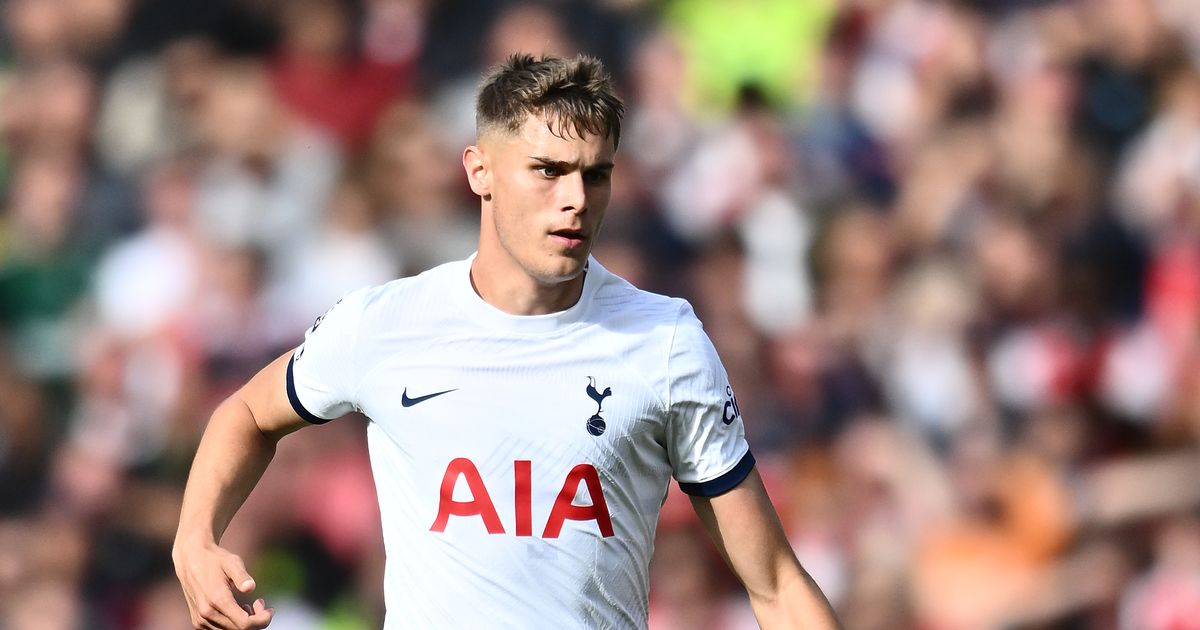 After Tottenham Hotspur defeated their powerful rival Liverpool 2-1 in the seventh round of the Premier League in the 2023-2024 season , Tottenham ranked second with a record of 5 wins and 2 draws, only 1 point behind the Premier League leader Manchester City. Tottenham is also the second team that has not yet been defeated since the beginning of the season. The other team is Arsenal, which is second only to Tottenham with a goal difference of 2.
In view of Tottenham 's excellent performance at the beginning of the season, many people are optimistic about the prospect that Tottenham can win this season and end the 16-year championship drought.
Tottenham's 22-year-old defender Mickey van der Ven said in a recent interview that it is still too early to talk about competing for the Premier League championship, but he hopes that the team can continue to work hard towards this goal to change this season's results.
Van der Ven also pointed out that even if they face strong opponents, Tottenham will not be afraid of any team and will continue to respond in their own way and tactics. He also hopes that Tottenham can make more progress in the future.
The Tottenham defender also revealed, "The atmosphere in the team's locker room is excellent, so I think the mentality of the Tottenham players is very good, and we will continue to push ourselves to move forward."
However, Van der Ven also said that sometimes when the opponent team is sent off with a red card during the game, the game becomes easier for them. Because the opponent Liverpool is undoubtedly a very good team.
Van der Ven finally pointed out that when Liverpool had only 9 players left to fight because their players were sent off with a red card, the opponent would undoubtedly be in a more difficult situation, but even so Tottenham would still try their best to score goals and seek victory as they did in the first half, until The final moment of the game.