Two Saudi clubs compete with Ronaldo to see who can come up with a stronger payment plan
2022-12-02 15:13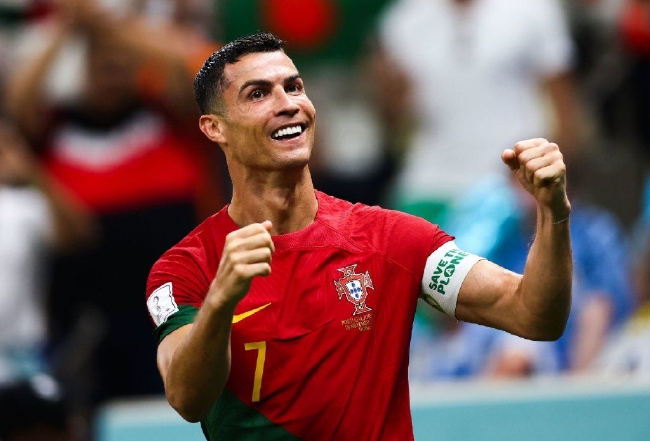 According to the "Mirror" report, in addition to receiving a huge offer from Riyadh Victory Club in Saudi Arabia, Portuguese star Ronaldo also received another offer that can be compared with it. Both quotes are from the same country and city.
After Ronaldo left Manchester United, it is more and more likely that he will no longer insist on staying in Europe. The cameras of Paris, Bayern, Portuguese Sports and Real Madrid ruled out the possibility. The offer made by Riyadh Victory is indeed too superior to be rejected.
Saudi Sports Minister Prince Abdul Aziz bin Turki Faisal once said: "Who doesn't want him to join the country's league? He is a role model for many young players, I mean he and May West."
It is reported that Riyadh successfully offered Ronaldo a two-year contract, which guarantees that he can earn 172.9 million pounds per year. No European or major league club interested in the Portuguese striker can match that figure. In addition to the huge numbers, it is also difficult for other clubs to fulfill his competition contract and marketing obligations.
However, Riyadh Victory 's cross-city rival Riyadh Crescent is also understood to have joined the fray. Both clubs are the most successful clubs in the Saudi league, with Riyadh Crescent winning 18 league titles and Riyadh Victory winning nine .
The Riyadh Crescent are ready to spend a fortune to match or exceed this potential deal in order to ensure their city rivals don't have the superstar at their disposal. This competition is only a competition between two clubs. The two clubs are evenly matched. There is no distinction between good and bad in other aspects. It depends on who can come up with a stronger payment plan.