Until the team recovers Alisson: can forget about Champions League qualification
2023-02-08 14:14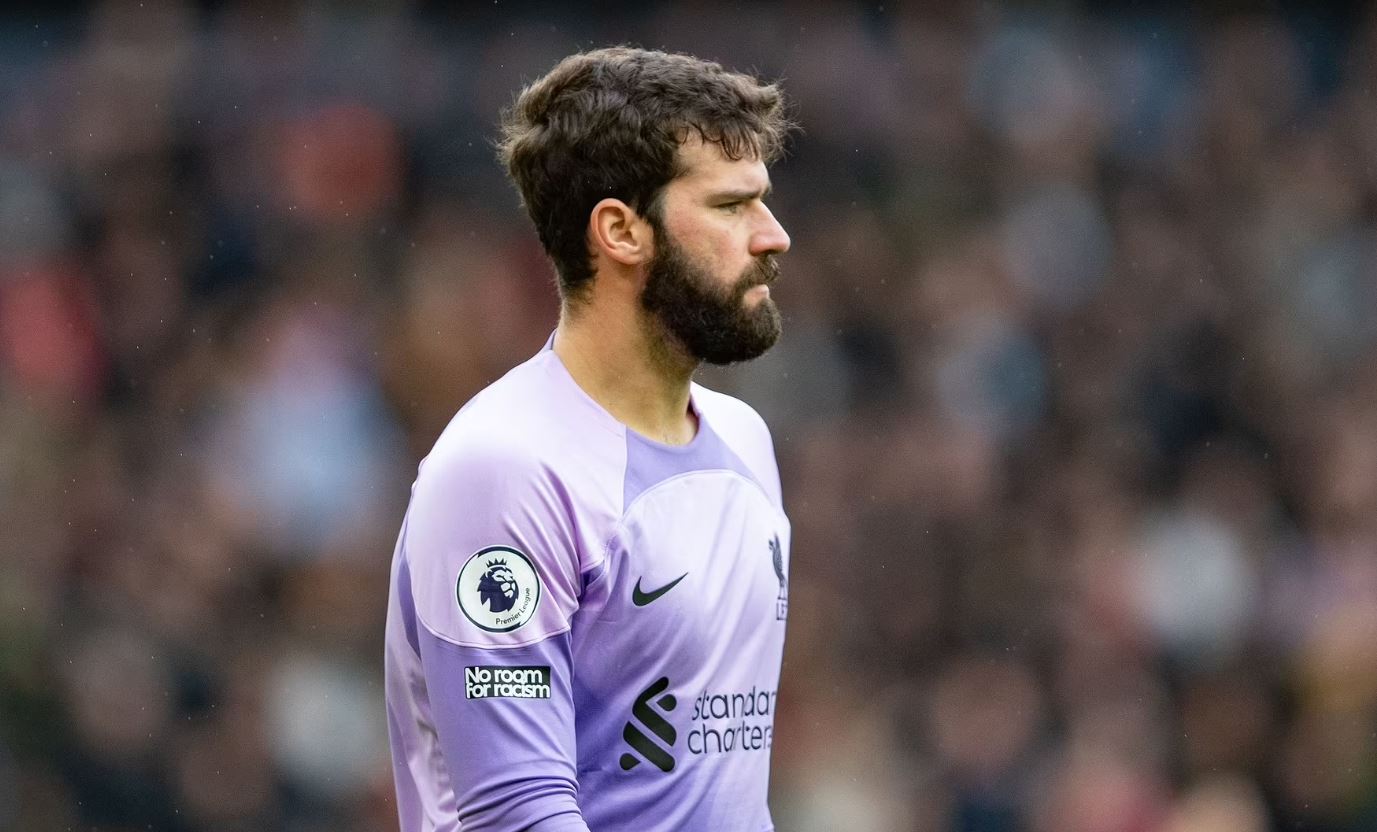 In the 22nd round of the Premier League in the 2022/23 season, the "Red Army" Liverpool had no choice but to lose 0 to 3 away to Wolves. Therefore, they ranked 10th in the Premier League standings with 29 points, behind the 4th place. Newcastle have as many as 11 points. In addition to losing the chance to win the championship, Klopp's team's chances of qualifying for the Champions League next season have also become very slim.

In addition, after Liverpool experienced their third consecutive top-flight away defeat, coach Klopp also refused to defend the loss.
In Liverpool's game against Wolves, Matip gave the opponent the lead with an own goal, and then Dawson scored a goal to extend Wolves' lead. In the 71st minute of the second half, Neves also scored a goal to seal the victory for the Wolves.
Liverpool goalkeeper Alisson also admitted in an interview recently that Liverpool can forget about qualifying for the Champions League until they return to their previous form. Alisson said, "We can start thinking about the next game now. This is the opportunity we have in our hands. We can't think too much about what we can do at the end of the season."
After being defeated by Wolves, Klopp's team will host Everton in the next round of the league, which had previously upset leaders Arsenal.
"No more stupid balls tossed"
Alisson also said in the interview, "We should now think about what the team can do better and win the next game, that's all."
"We weren't in a position of confidence, but we tried. We did well in the second half and then we conceded goals, conceding goals when you don't score, so for me it was Very frustrated. We fell behind by 2 goals in the first 15 minutes of the game, then we tried to take a step forward. So we still need to do more for the result of the game.
"Moving forward is the performance in the second half, and it's changed a lot. If you watch the game, it's two completely different teams, so we have to grasp that in the game and use what we have. Chance, we can't afford to lose any more stupid balls."