Uruguayan players chase referee after consecutive controversial penalties
2022-12-03 17:11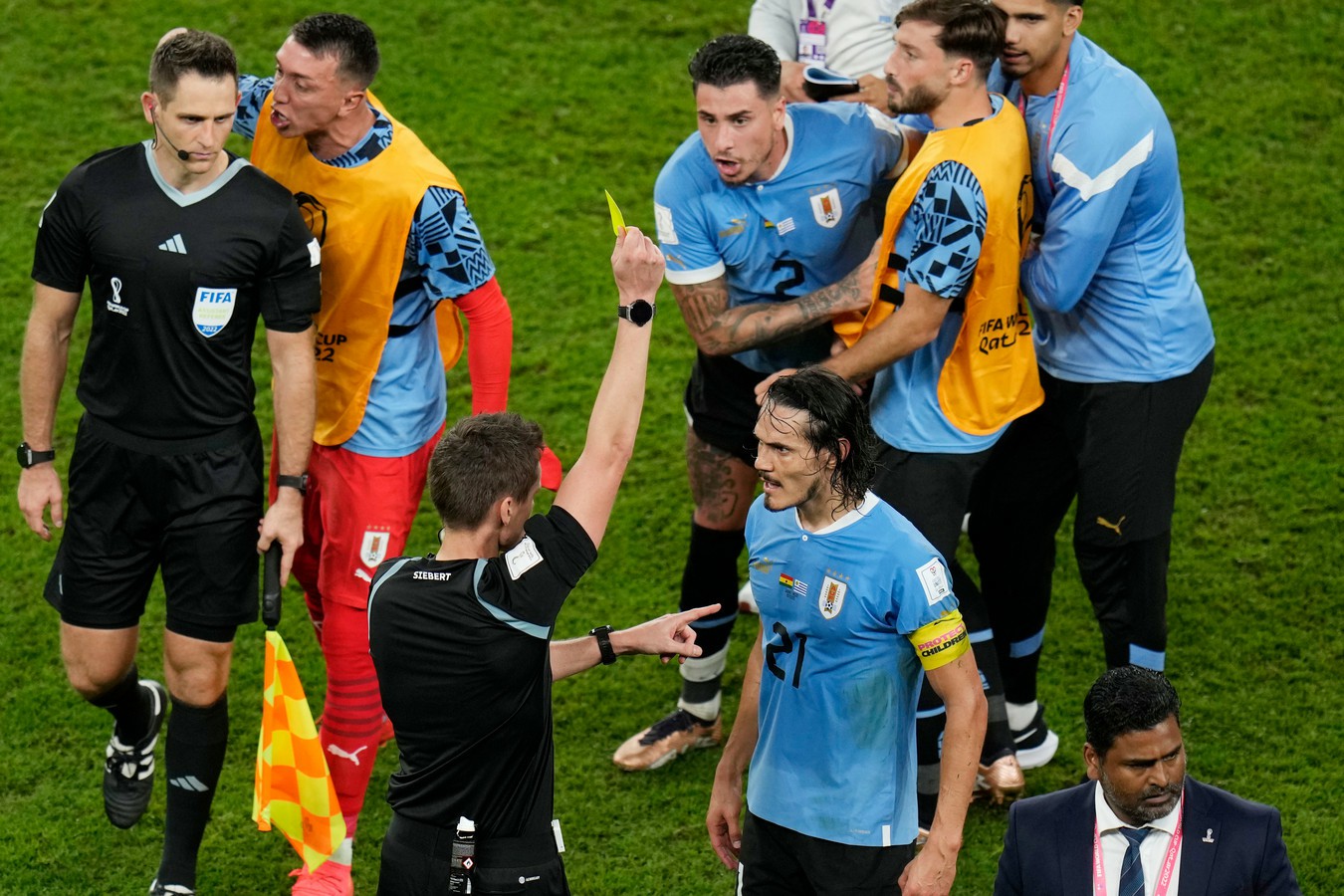 In the 2022 World Cup in Qatar, Uruguay defeated Ghana 2-0, but was out of the group due to a goal difference less than South Korea. After the game, the Uruguayan players besieged the German referee Siebert to ask for an explanation, because the latter did not give a penalty to the fouled Ghanaian player in stoppage time.
Ghana defender Alidu Seidu fouled Cavani in the penalty area as Uruguay's game with Ghana went into stoppage time. But Siebert refused to make a penalty, and even refused to watch the YAR video playback on the sidelines.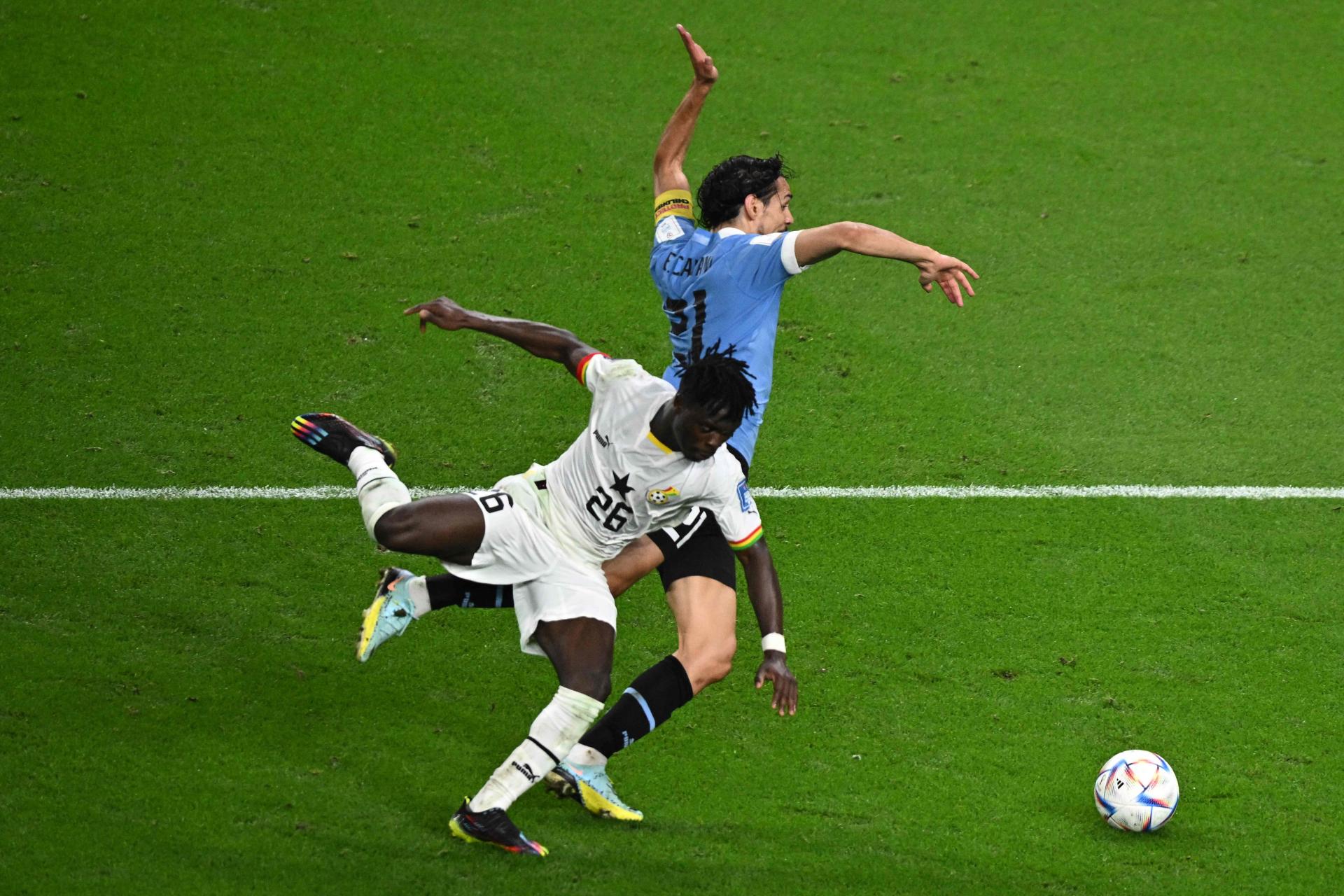 Uruguay and South Korea share 4 points. If Uruguay scores another goal at this time, they will surpass South Korea in goal difference and become second in the group. Siebert's controversial behavior ignited the anger of the Uruguayan players, especially when the referee made more than one controversial decision in the audience: in the 58th minute, Nunes entered the penalty area and was tackled by Daniel Amartey, while Siebert watched VAR After the replay, it indicated that there was no foul.
Cavani, who was kicked down in the penalty area but did not get a penalty kick, was indignant. When he left the field, he directly pushed down the VAR video playback monitor on the sidelines. Atletico Madrid defender Jimenez was even more furious. Not only did he elbow the FIFA officials who came to dissuade him, he even yelled loudly in front of the camera, "A bunch of thieves! You are a bunch of thieves! Son of a bitch! Okay, let's shoot me, I'll fuck your mother."
Many reporters said that the Uruguayan team may face severe punishment from FIFA for their actions, and Cavani and Jimenez may also be the same. The heaviest punishment may be that Uruguay is directly expelled from the World Cup preliminaries and will not be able to participate in the next World Cup.