U.S. coach Bernhardt says Team USA will be stronger in 4 years
2022-12-04 12:48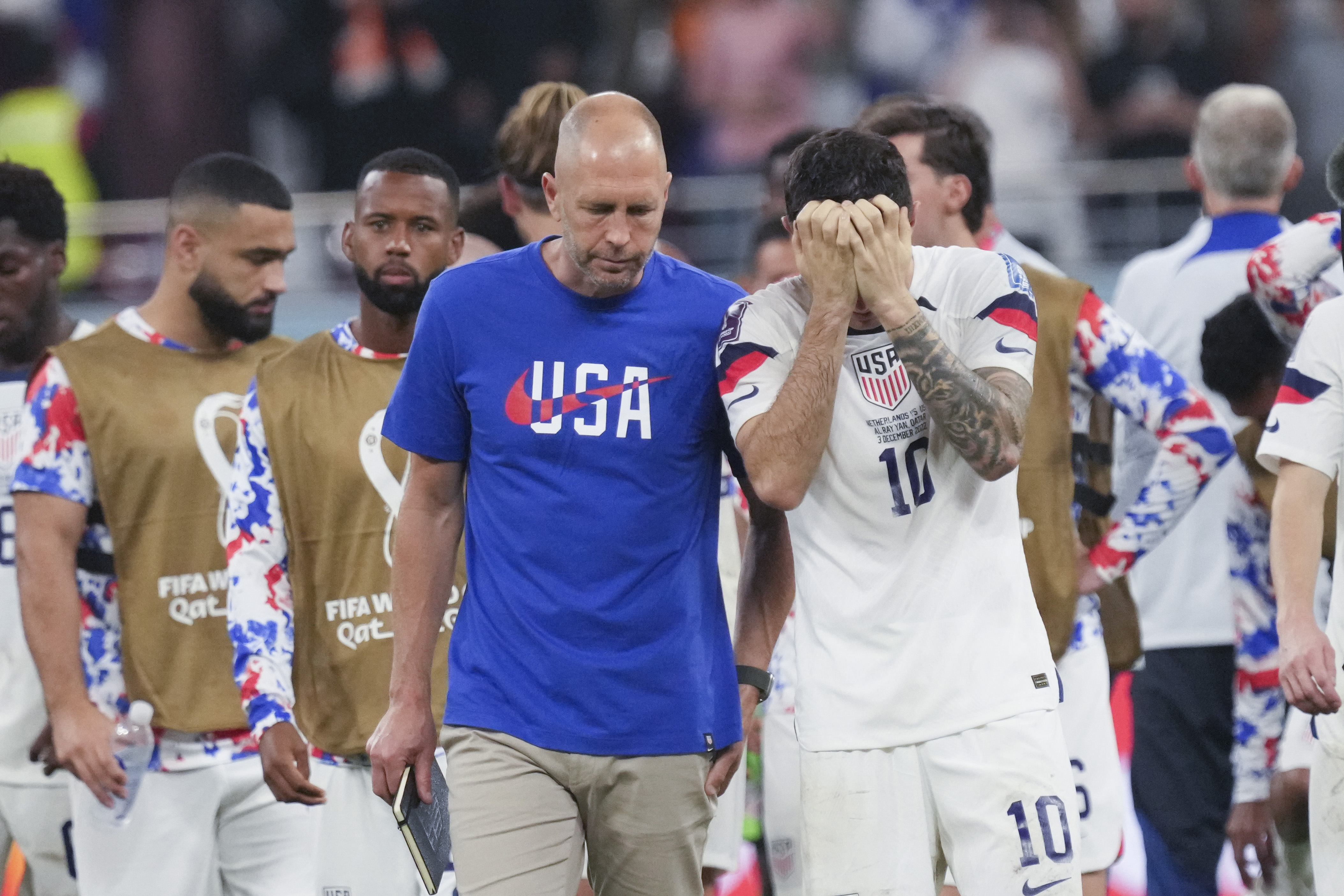 In the round of 16 of the World Cup in Qatar , the United States lost 1-3 to the Netherlands and missed the promotion to the top 8. After the game, American coach Bernhardt said that American players will become stronger in the World Cup four years later.
In the post-match press conference, Polhardt said: "I am very proud of these players. They have only played together for three and a half years, but it is rare to see players who can be in this short period of time. A few years can create a deep bond."
Bernhardt led the United States to achieve 1 win, 2 draws and 1 loss in this World Cup. He believes that although the United States lost to the Netherlands , the American players performed well. After all, the Netherlands is one of the strong football teams. American players have such achievements To be honest, the players will be more focused on football in the future.
At present, Burhardt is not sure whether he will continue to serve as the coach of the United States . He said that this World Cup will give young players in the United States the opportunity to show and improve themselves, as a drill for 4 years later.
Moreover, the United States is a young team. Bernhardt believes that this group of young players will become more confident as they play. I believe that one day they will win such a game. In the 2026 World Cup, he played even better.