Varane: Morocco's World Cup semi-final is no fluke, France will not underestimate the enemy
2022-12-13 16:04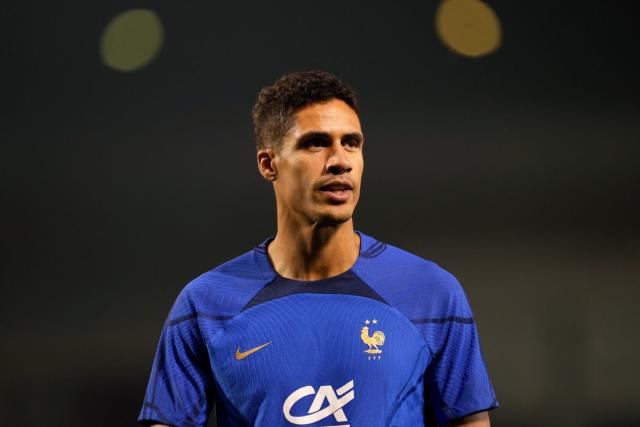 After the French team defeated England in the quarter-finals of the World Cup in Qatar to advance to the semi-finals, France will also face the first African team in World Cup history to reach the semi-finals the day after tomorrow. The 29-year-old French defender Raphael Varane admitted in an interview that he would not underestimate Morocco's ability.
Morocco defeated Spain and Portugal in the round of 16 and the round of 8 respectively. Among them, they defeated Spain in a penalty shootout and even defeated Portugal, a strong World Cup team in the round of 8, creating a new history and becoming the first team to enter the World Cup. The African team in the semi-finals is also the first Arab team to reach the semi-finals of the World Cup.
It also prompted France 's 24-year-old defender Jules Conde to praise Morocco's excellence at the World Cup. Veteran Varane said, "We know that Morocco definitely did not get here by accident or fluke, so the French team will never underestimate the enemy like other teams, because we have rich experience and will never fall into the trap of complacency. , everyone will make the best preparations for this final match."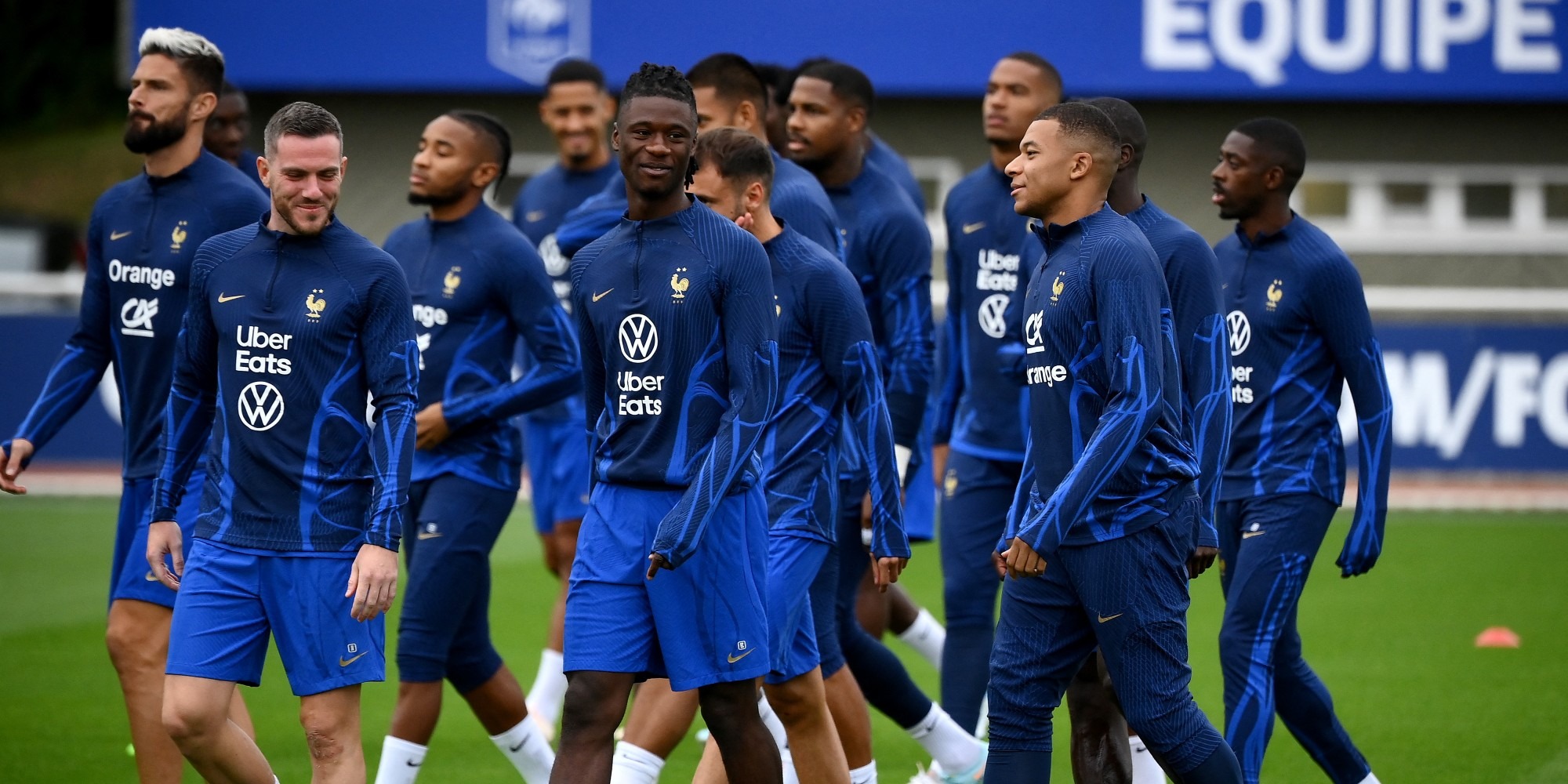 At the same time, Varane also emphasized that although Morocco eliminated Spain and Portugal, so that the French team will not underestimate their threat on the field, he believes that the French team will advance to the World Cup finals like the last World Cup. At present, the French team has entered the top 4 knockout rounds, and the winner will face Croatia or Argentina in the final.
On the other hand, Morocco's strength in this World Cup has exceeded everyone's expectations. They once defeated the popular Belgium in the group stage and drew with Croatia, which also broke into the semi-finals. It is worth mentioning that Morocco has only conceded one goal in the five World Cup games so far, and it was an own goal, which shows that Morocco's defense is as difficult to break as a copper wall.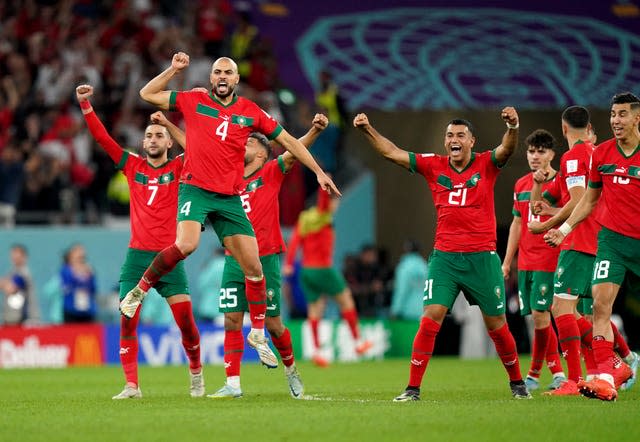 Even Comte of the French team said that Morocco's defense line is quite tight and fast, which prevents the attacking opponent from effectively cutting and passing the ball, and also increases the probability of passing mistakes. However, he also said that even if Morocco is fast, it may be feasible for the French team to attack on one side with fast dribbling and less touch.

For more news about football matches and transfers, please don't forget to stay on our website 77577SPORT to browse more sports information. At the same time, you can also like on the homepage to give great support to this platform. We will see you there!