"Want to have him very much" -SAFF opens the door to Cristiano Ronaldo
2022-12-14 14:09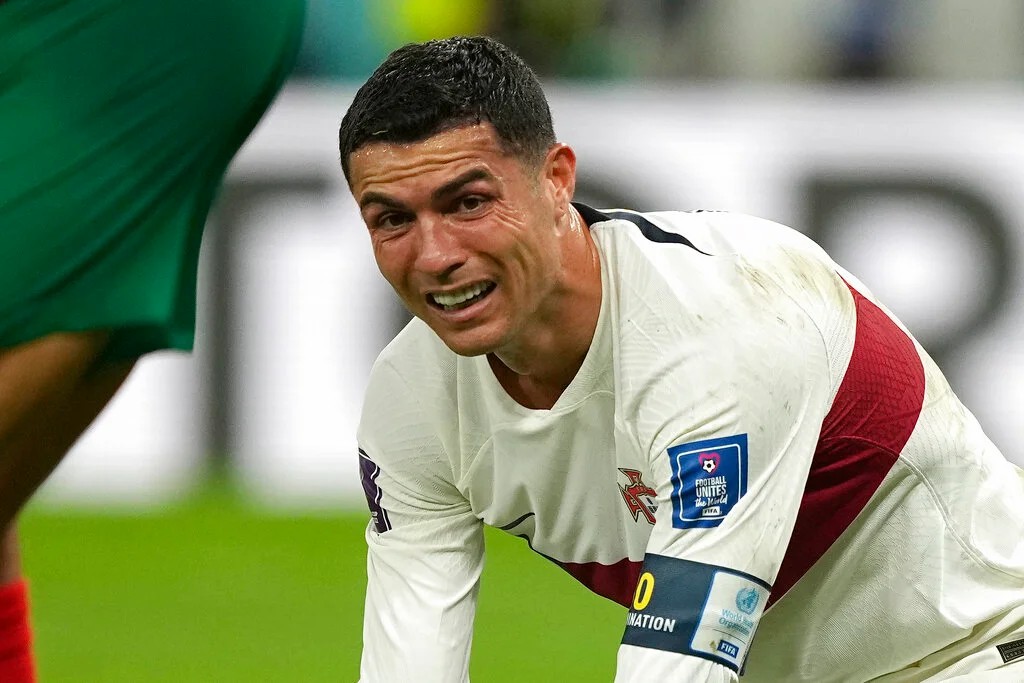 Yasser Al-Misehal, chairman of the Saudi Arabian Football Federation (SAFF), said on Tuesday that he hopes Cristiano Ronaldo will play in Saudi Arabia.
Yasser's expectations
"We would very much like to have this player in our league," Yasser told Marca on Tuesday. "We hope to bring surprises to our country's football by signing more top players from all over the world. As a football association, we will be happy to join Ronaldo."
Having said that, Ronaldo's arrival is still only a possibility for Yasser at this stage. He told Marca: "As an association, we cannot interfere with the connection between the Saudi club and the players. It is a possibility. We are attracting stars, I think it is a possibility, but I am not sure. ."
on economic issues
Marca once reported that Al Nassr from Saudi Arabia is seeking to sign Cristiano Ronaldo, and they have offered a lucrative offer for the Portuguese for two and a half years. If Ronaldo joins Al Nassr, he will earn no less than 200 million euros per season in the future, including annual salary and advertising.
In this regard, Yasser warned Al Nassr through the Marca: "Any club must abide by financial rules. I don't think Al Nassr will randomly come up with a number before justifying this expenditure."
"I don't think you can sign any player without the financial obligations being guaranteed. Otherwise, we could have economic problems within our league," Yasser concluded.
About Ronaldo's future
After Portugal was knocked out 1-0 by Morocco in the quarter-finals of the World Cup, Cristiano Ronaldo began to examine his future as a player. A few days ago, he used an interview to slam his club, coach and teammates and was terminated by Manchester United more than a week later. Al Nassr was then made into a potential place for the player.
Another Portuguese media reported that Cristiano Ronaldo has direct contact with senior officials in Qatar. It is rumored that he has contacted his compatriot Antero Enrique, who is the sports director of the Qatar Football League.