"We have full confidence in each other" - Flick will stay as Germany coach
2022-12-08 12:43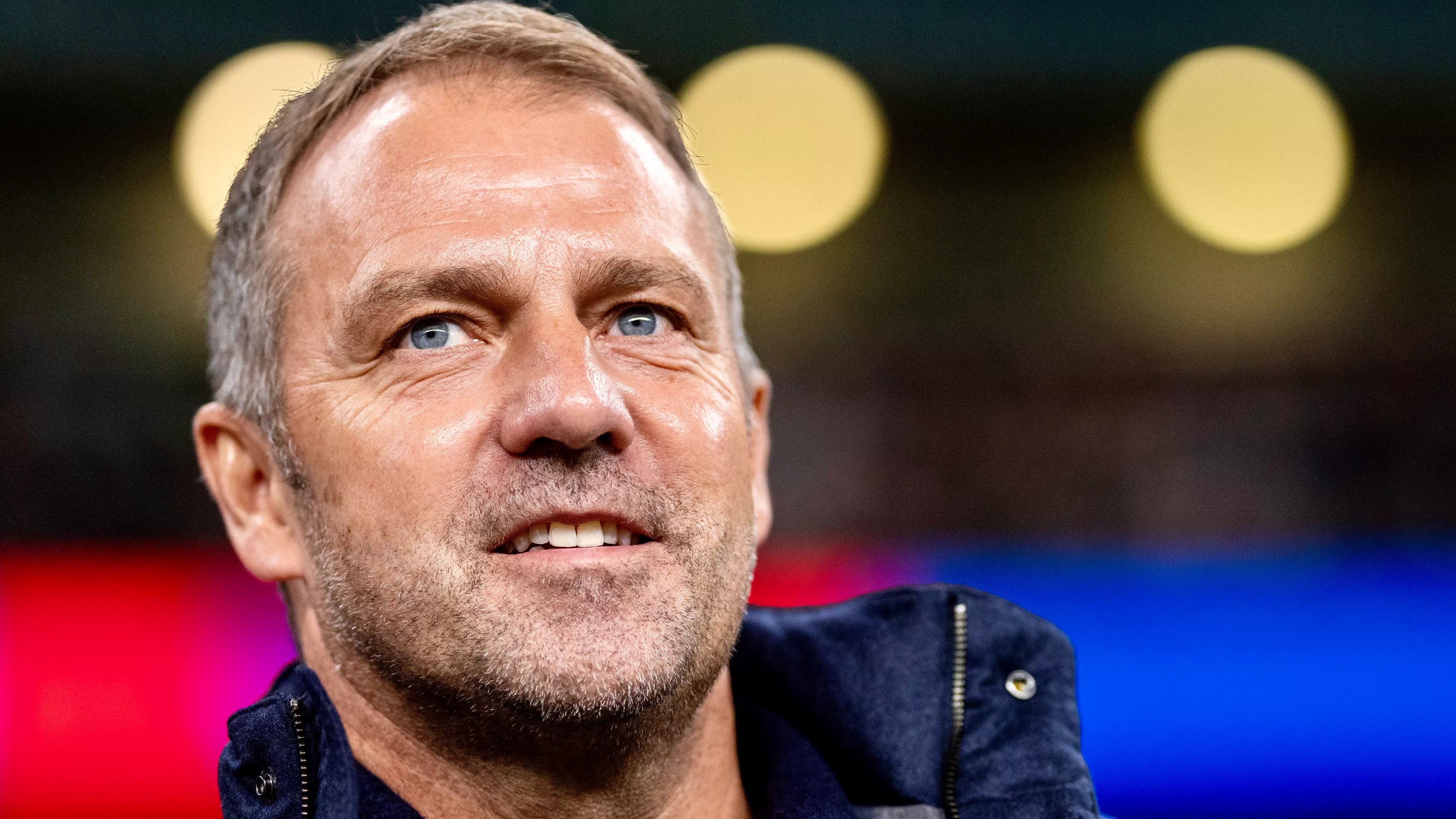 Hansi Flick will remain in charge even if Germany is eliminated from the World Cup group stage.
In the 2022 World Cup in Qatar, Germany and Costa Rica were eliminated from the group. After the game, there were unprecedented calls for Flick and Bierhoff to resign, forcing the latter to finally take the blame and resign. However, Flick seems to still lead the team to the UEFA Euro 2024 in Germany.
Get better at UEFA Euro 2024
The German Football Association (DFB) held a crisis meeting on Wednesday. The participants included the chairman Bernd Neuendorf, the vice-chairman Hans Joachim Watzke and the German coach Flick. After the meeting, Flick said in an exclusive interview on the official website of the Association: "My coaching team and I are optimistic about the UEFA Euro 2024 held locally. As a team, we can achieve much better results than in Qatar. A great opportunity was missed in Qatar and we will learn from it."
"I have every confidence in the consensus reached today between Bernd Neuendorf and Hans Joachim Watzke. We all hope that all Germans will unite again to support the national team at UEFA Euro 2024 on home soil."
confidence in Flickr
DFB President Bernd Neuendorf also expressed his support for Flick in a tough stance. He told the official website: "We are all convinced that UEFA Euro 2024 on German soil will create great opportunities for national football. Our goal is to be successful in this competition. We have full confidence in Flick, he will Join his team in taking on this challenge."
As for Oliver Bierhoff's successor, Neuendorf said: "We have reached an agreement that the future structure of this area of responsibility will be decided first within the FA before personnel decisions are made.