'We respect all teams' - Scaloni dismisses criticism after Argentina knockout Netherlands
2022-12-13 11:11
At 10 pm local time in Doha on the 12th, the semi-finals of the 2022 World Cup will start between Argentina and Croatia. Before the game, Lionel Scaloni responded to the European media's criticism of Argentina for the first time.
In the quarter-finals of the 2022 World Cup, Argentina defeated the Netherlands 6-5 on penalties. However, the negative public opinion against Argentina was triggered by the European media after the game. They believed that the attitude of Messi, Otamendi, Dibu Martinez and others towards the Netherlands was unsportsmanlike - even if a large part of it was a counterattack to the inappropriate behavior of the Netherlands and the referee.
"Referees should uphold justice"
As the coach of the Argentina team, Scaloni spared no effort to defend the team, and secretly pointed the finger at the controversial referee Antonio Lahoz: "Whether it is Argentina or the Netherlands, both sides have completed the game in their own way. Sometimes, There will be difficult, controversial and challenging moments in the game, and upholding justice at this time is the meaning of the referee's existence."
"Know how to lose and win"
Scaloni hit back at the criticism, mainly from the Netherlands: "This is football. It's not fair to criticize us because we know how to win and lose. We went back to our hotel in peace after the opener against Saudi Arabia. Continue to prepare for the next group match."
"We showed the most beautiful scene of sportsmanship after we won the Copa America in Brazil - Messi, Neymar, Paredes sitting with other players on the steps leading to the Maracana dressing room," he added road.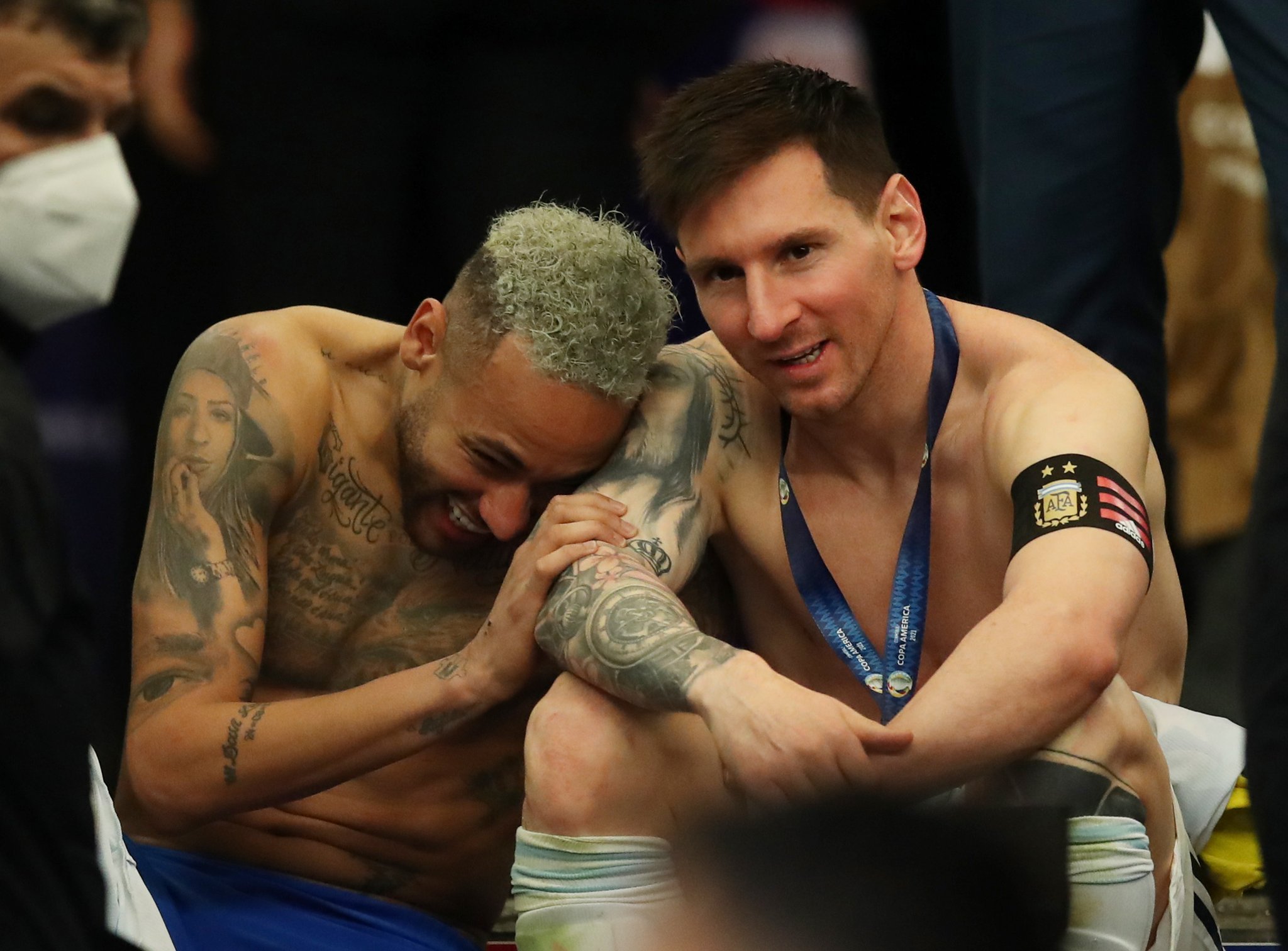 "Respect for all teams"
Scaloni concluded by expressing his hope that the outside criticism of Argentina would stop here: "We have to put this aside and we will show our pride in the next game. We have a lot of respect for the Netherlands, Croatia and all our opponents. It is one of our main characteristics."