Whether to continue to coach the England national team The FA hopes Southgate will make a decision as soon as possible
2022-12-16 10:01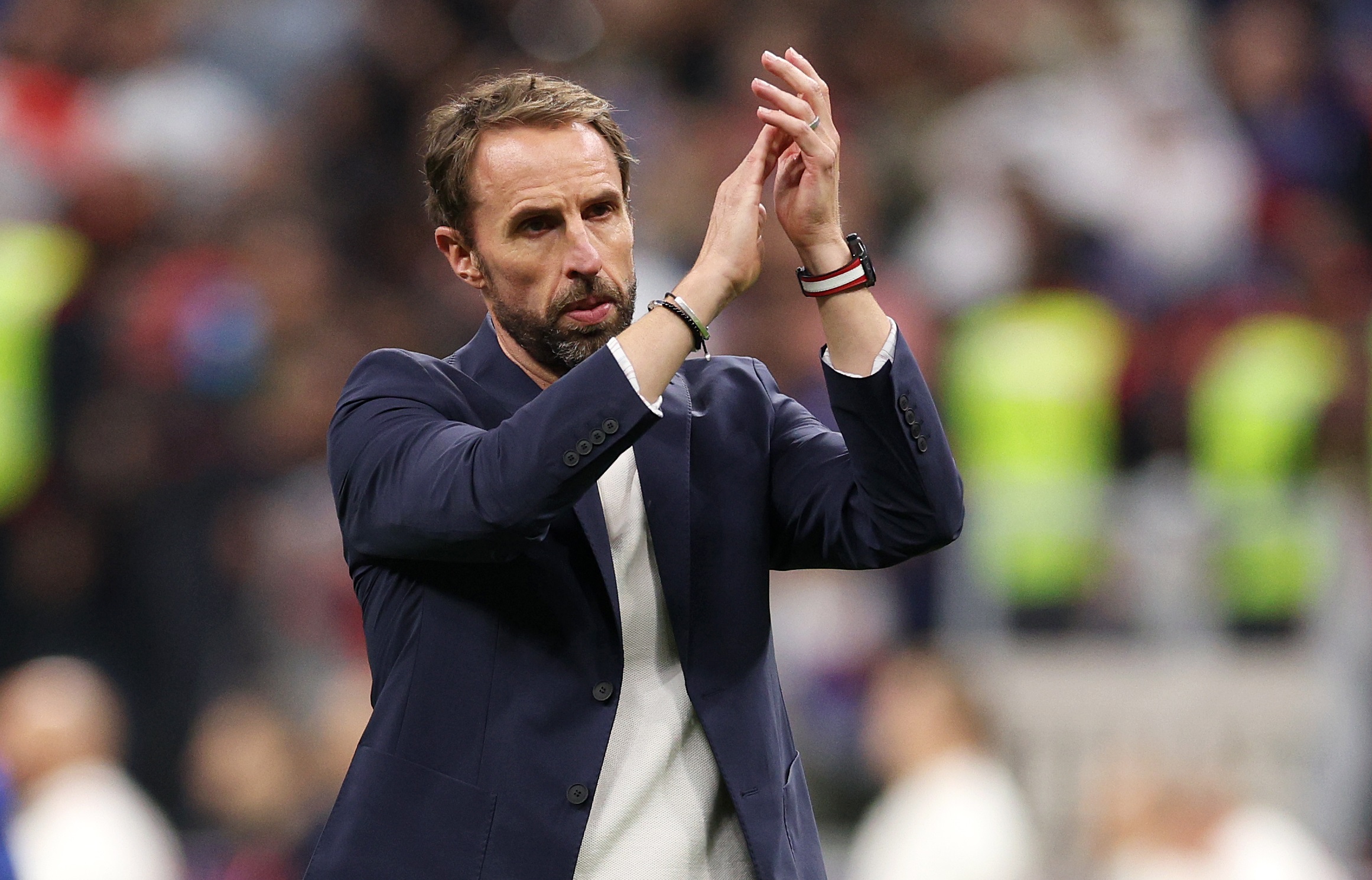 The "Three Lions" England unfortunately stopped in the top 8 of this year's World Cup , which also caused coach Southgate to be criticized by fans. However, according to British media reports, the FA has recently asked coach Southgate to do as soon as possible. Making a decision would also give them time to find a replacement for the manager if necessary.
According to the British media, after the end of the England national team's journey in this World Cup, coach Southgate temporarily returned to family life, and plans to meet with the FA executive Mark Bullingham and technical director John - McDermott talks.
In fact, in November last year, Southgate renewed his contract for two years, but after the England national team failed to advance to the semi-finals of this World Cup, the outside world speculated whether Southgate would continue to stay in the team .
Southgate said in the previous press conference, "These games have cost you a lot. I need some time to reflect. We will do this every time after the game. This is the right way. I don't want After a few months, I realized that I made the wrong decision." He also said that if he really stays, he must ensure that he has enough ability to work.
Many players support Southgate to continue to manage the team
Therefore, the decision this time depends very much on whether Southgate still has the ambition and motivation to continue coaching the team after staying in this coaching position for 6 years.
According to media reports, the FA has not yet drawn up a plan for the successor of the head coach, and there is also a lack of candidates for local coaches. The media also speculated that even if Southgate held talks with the FA, he would not strive for a new contract. This is because Southgate's current contract will end in 2024.
It is worth mentioning that many players in the England national team have publicly expressed their hope that Southgate will continue to coach the team, including captain Kane, but most of Southgate will not talk to the players until after the Christmas holiday. We will talk.