World Cup - Angel Di Maria and De Paul could represent Argentina in the semi-finals
2022-12-13 10:32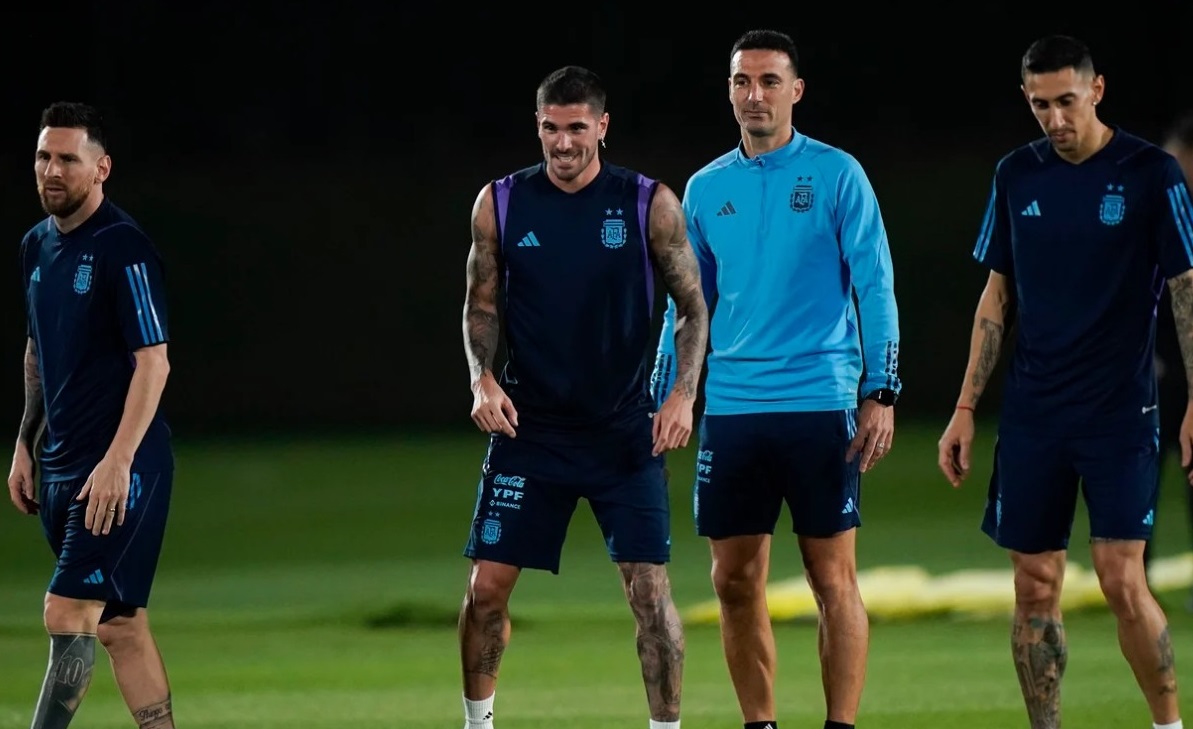 "Pampas Eagle" Argentina will face Croatia in the semi-finals of the 2022 World Cup . Argentine coach Scaloni said in an interview before the game that the team's core players Di Maria and De Paul can play in this high-profile World Cup semifinals.
Di Maria and DePaul were reported to have suffered injuries earlier and missed many training sessions because of this, but they still trained individually.
Argentina coach Scaloni said in a press conference that Di Maria and DePaul are both healthy. "It makes us feel very at ease, but we still need to consider how many minutes the two players can play, and we will make a decision in these few days, but both of them are suitable for the game."
It should be noted that Argentina still needs to face the suspension of two full-backs Acuna and Montiel, and Tagliafico is expected to replace Acuna as left-back.
Scaloni praises Croatia star Modric
On the other hand, Argentina will face strong opponents Croatia in the World Cup semi-finals, and Argentine coach Scaloni also praised Croatian midfielder Luka Modric.
Scaloni said, "I believe that Croatia is a team with great players, and it is also a pleasure to watch Modric play. Modric is a role model for many people, not just his strength as a player, Also because of his actions and what he delivered."
"As much as we enjoy watching Lewandowski, football lovers want these players to be on the pitch."