World Cup - Brazil coach Tite announces resignation as national team coach
2022-12-10 12:00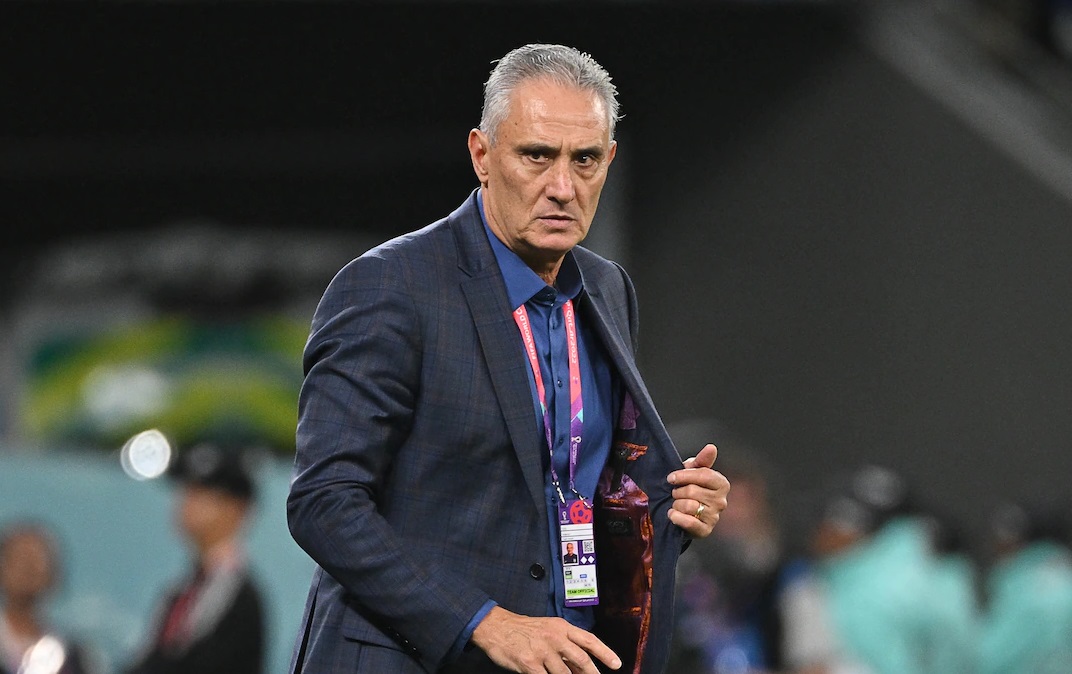 The "Samba" Brazil , which is regarded as the favorite team to win the championship, in the quarter-finals of the 2022 World Cup, after a 1-1 battle after regular time and overtime, they lost in a cruel penalty shootout to Croatia was eliminated. After the game, Brazil coach Tite announced his resignation as national team coach.
In fact, the 61-year-old Tite said before the start of this World Cup that he would resign as the national team coach after the end of this World Cup.
Tite said in an interview with the media after the game, "It is really painful to lose, but my heart is still very peaceful, and everything is over."
Call Neymar a great player
Tite still said, "I said a year and a half ago that I would resign as the coach after the World Cup. I am not a double-faced person. I will not go back and stay to coach in order to win the championship. team, and anyone who knows me knows that."
In addition, Tite also said that Neymar should have taken a decisive penalty kick in the penalty shootout, but the game was declared over before it was Neymar's turn to play. "Neymar is a very good player in the team and knows how to deal with pressure."
After Brazil lost to Croatia, Neymar, who couldn't hide his frustration, shed tears directly, and his teammates kept comforting him.
Tite coached the Brazilian national team in June 2016 and led Brazil to participate in two World Cups, but unfortunately they all stopped in the top 8. In the 2018 World Cup in Russia, Brazil lost 1-2 to Belgium.