World Cup - Tactics not working Switzerland coach: Many players sick
2022-12-08 11:30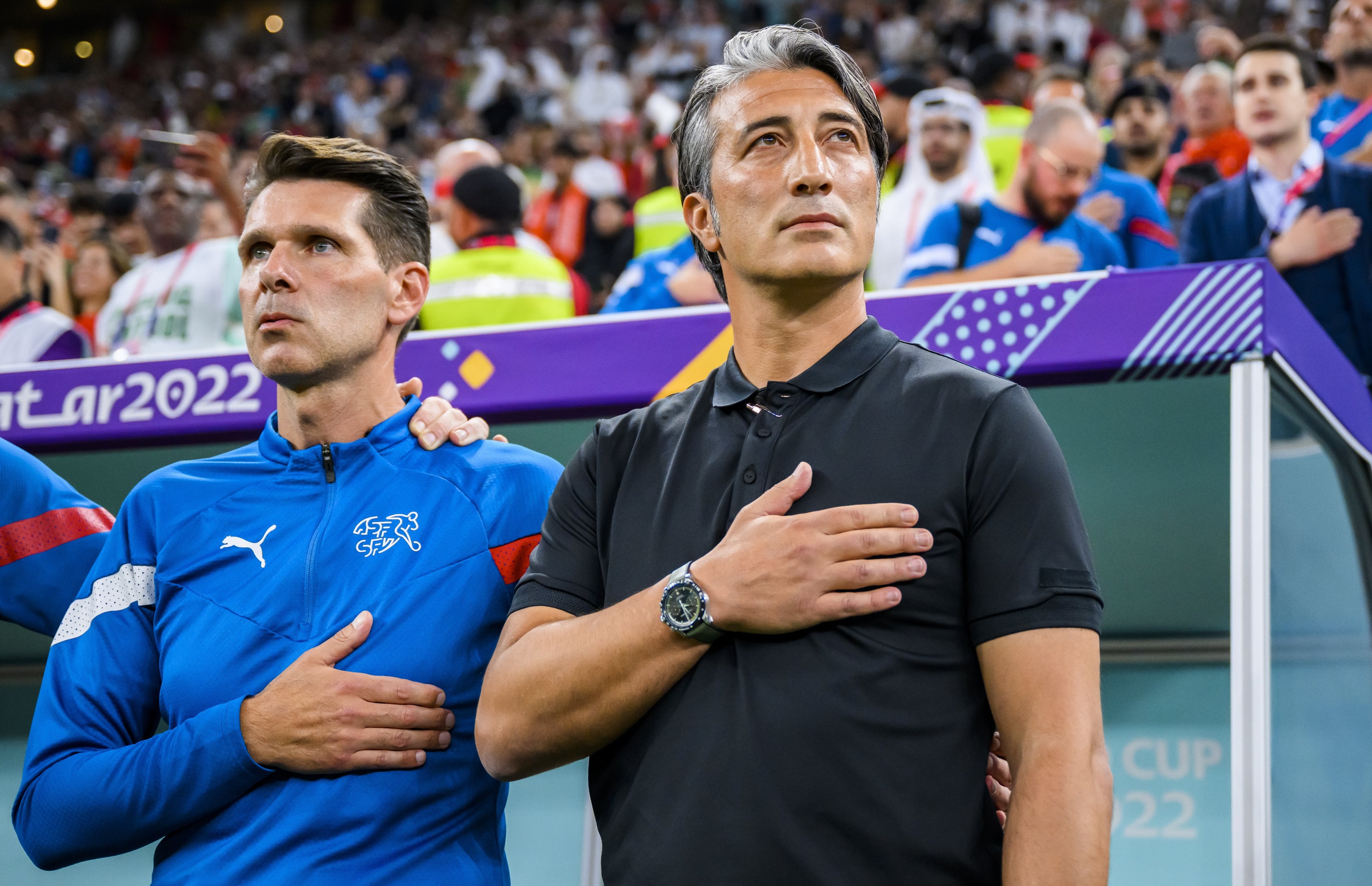 In the focus of the round of 16 in the 2022 World Cup, Switzerland unfortunately lost 1 to 6 to the "navigator" Portugal and was eliminated. Swiss coach Murat Yakin said in an interview with the media after the game that many players in the team were sick and that Portugal was stronger than Switzerland.
Switzerland coach Murat Yakin also shared his views on this game during an interview. He said, "We have used this formation before, and we have also tried to use a four-back formation. However, we are in the game. It wasn't in control, especially in the first half."
Murat Yakin said, "I admit that the tactics we resorted to did not achieve the effect, and I also realized that the opponent's performance was better than ours. This is an unacceptable result. We originally wanted to write history. Made our country proud, but sadly we couldn't do it."
"The team must get out of the shadows as soon as possible"
"I think the team showed quality in the first three games, but we had a lot of sick players and the opponents were stronger than us."
When asked about Portuguese star Cristiano Ronaldo being placed on the bench, Murat Yakin said, "The players have prepared on the training ground, and the players are not surprised by some situations. We try to impress the opponent. Our tactics didn't work. Whether Cristiano Ronaldo played or not, our tactics didn't work and nothing can change."
"We lost a game, but this does not mean that the future of the team is pessimistic, and we have also shown a good spirit. The team must get rid of the shadow as soon as possible and continue to move forward. Excellent players must learn How to say goodbye to the past."