World Cup in Qatar - Celebrities criticize Japanese players' penalty kick skills as if they have never practiced
2022-12-06 11:17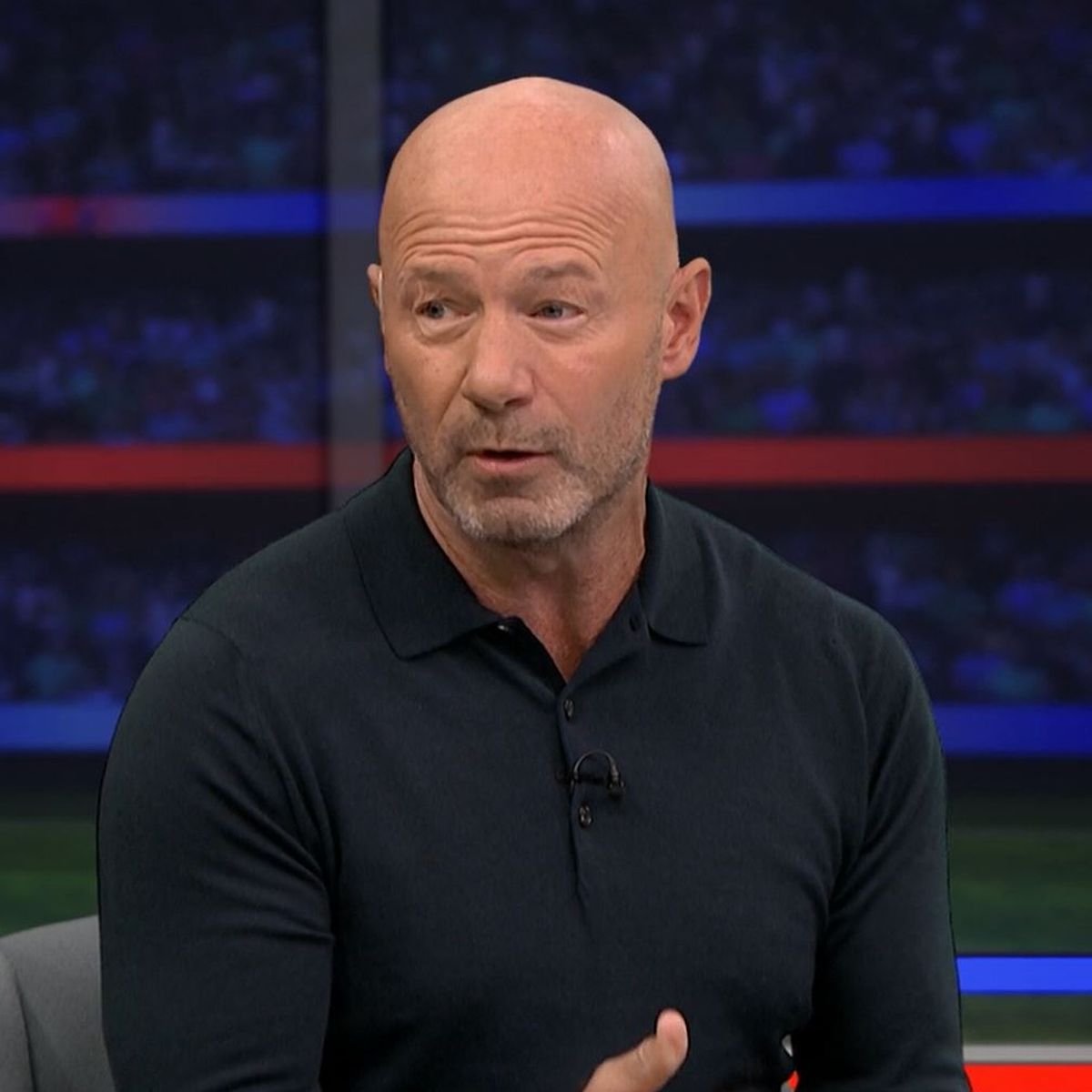 In the penalty shootout between Japan and Croatia, Japan only scored 1 goal, which is slightly inferior to Croatia. England star Alan Shearer criticized Japanese players for their poor penalty kick skills on the show, as if they had never practiced penalty kicks.
In this event, when Japan played against Croatia , their performance and state were not bad, but their penalty kick skills were indeed surprising. Japanese players Takumi Minamino, Kaoru Misaki and Maya Yoshida, these three players failed to shoot.
However, Alan Shearer believes that when the Japanese players took the penalty kick, they looked very casual and lacked confidence. Maybe they hadn't experienced a penalty shootout. Players like Croatia were very confident and did a good job. Alan Shearer suggested that the Japanese team should practice penalty kicks, otherwise the penalty shootout would be too difficult for them.
Another guest commentator on the show, Ashley Williams, had the same thought as Alan Shearer. Williams said that Japanese players played very well when they played football, but unfortunately they were poor in penalty kicks and did not take good chances .
Croatia does have experience in penalty kicks. In the 2018 World Cup , Croatia experienced a penalty shootout. At that time, it defeated its opponent Denmark and successfully advanced to the quarterfinals.