World Cup-Netherlands stopped in the top 8 Van Gaal announced his departure
2022-12-10 13:01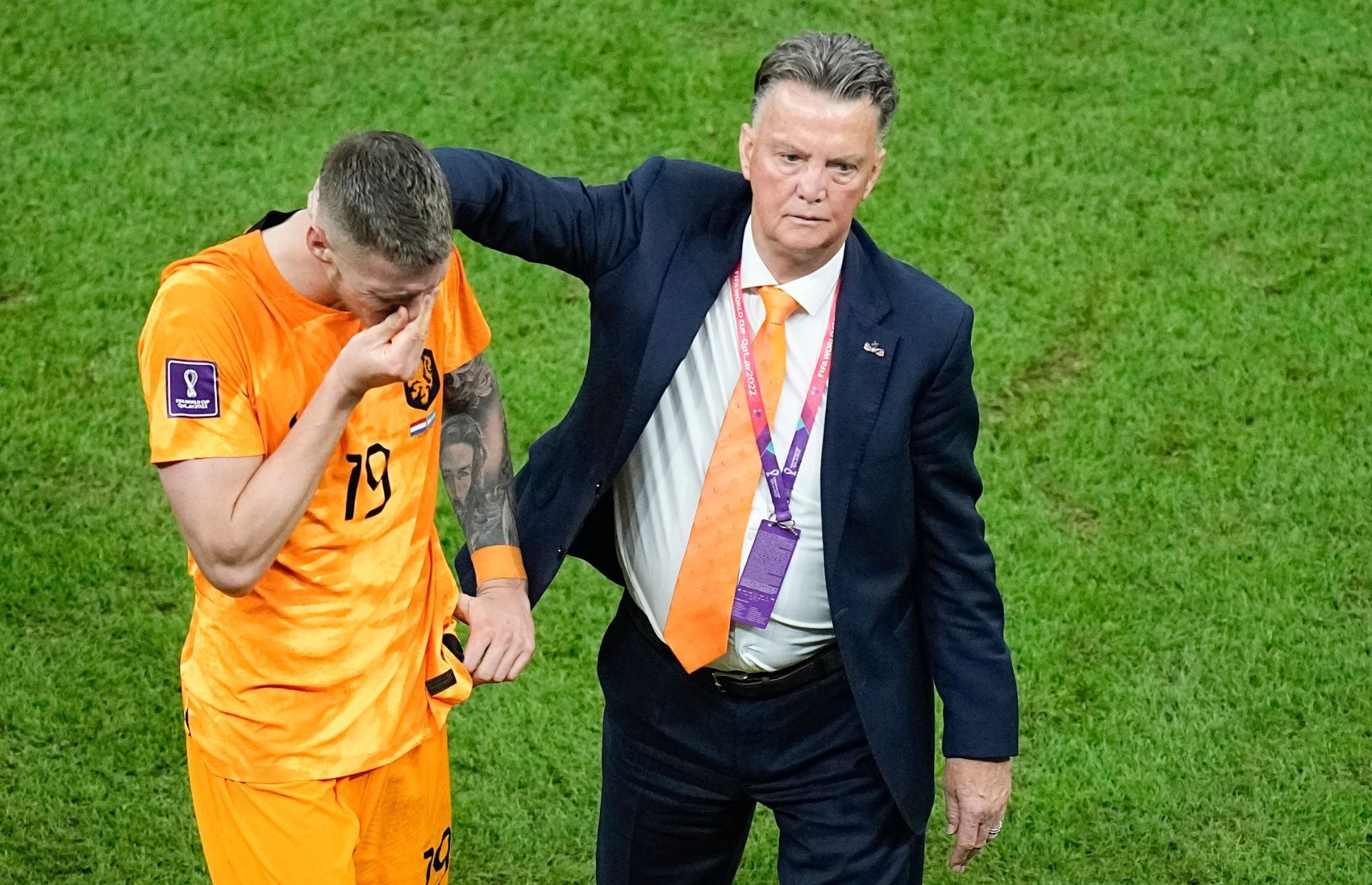 The "Oranje" Netherlands drew with Argentina in the quarter-finals of the 2022 World Cup with Verhorst scoring 2 goals, which also allowed the game to enter a penalty shootout. In the end, after goalkeeper Emiliano Martinez saved penalties from Dutch stars Van Dijk and Boguis, the Netherlands lost to Argentina and missed the semi-finals of this World Cup. After the game, Dutch coach Van Gaal confirmed the end of his third term in the Dutch national team.
The 71-year-old Van Gaal said at the press conference, "First of all, I want to say that I will not continue, I will only coach during this period, and this is my third time as the coach of the Dutch national team. last game."
Van Gaal continued, "I coached 20 games during this period, and we didn't lose a single game, but I don't know how many games we won. You can search for 'Van Gaal' or 'Netherlands'. ', then look at the goal difference."
Van Gaal served as the coach of the Dutch national team for the third time on August 4, 2021. The contract signed at that time was until the 2020 World Cup.
Koeman to take over as Dutch national team coach
"I look back at the game in a positive light. In England we were the only team unbeaten. I also think we were not beaten today, it was a penalty shootout and I stayed. It's a great team."
It is worth noting that after the results of the World Cup draw were announced, Van Gaal revealed that he was receiving treatment for prostate cancer and had undergone 25 chemotherapy sessions. In March of this year, Van Gaal also recommended former Barcelona coach Koeman as the successor of the Dutch coach.
Koeman also said at the time, "I am looking forward to the new cooperation. More than a year and a half ago, I certainly did not leave the Dutch national team due to dissatisfaction."
In addition, the contract signed by the Dutch Football Association and Koeman will take effect from 2023 and end in 2026.