World Cup Prediction: The two teams meet for the first time, Croatia is gaining momentum, Belgium needs unity and is expected to win
2022-12-01 14:12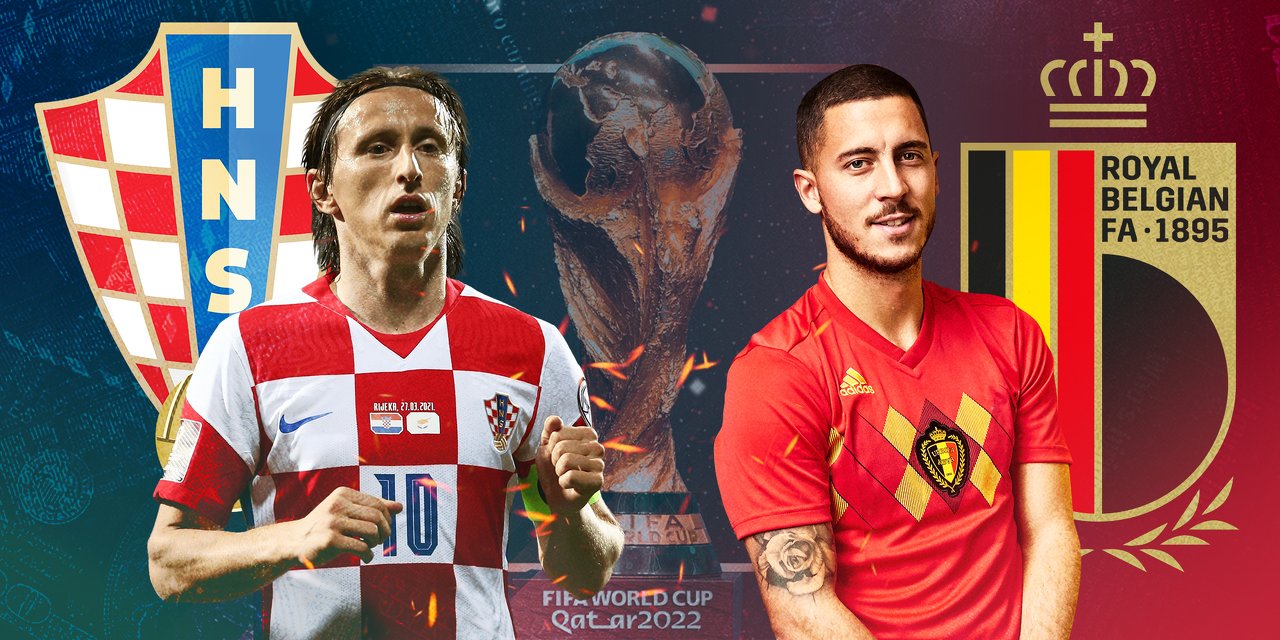 The World Cup in Qatar will usher in the final match of Group F at 11 o'clock tonight, in which Croatia and Belgium, who are neck and neck in points, will also have a wonderful contest. Canada, which has lost two consecutive games in the small competition, has been determined to miss the round of 16. Tonight's two battles will be the focus of Croatia, Morocco and Belgium competing for the top 16 seats.
It is worth noting that this is the first meeting between Croatia and Belgium in the World Cup. According to the performance of the two sides in international competitions, Croatia only suffered one defeat in 18 games, while Belgium only scored 3 goals in the last 5 games. In the first two rounds of the World Cup group matches, after Belgium beat Canada 1-0 in the first match, they lost 0-2 to the weaker Morocco in the second game of Waterloo. They only scored 3 points and ranked third in the group.
After Croatia drew with Morocco due to poor performance in the first game, they defeated Canada 4-1 in the last round and are gaining momentum.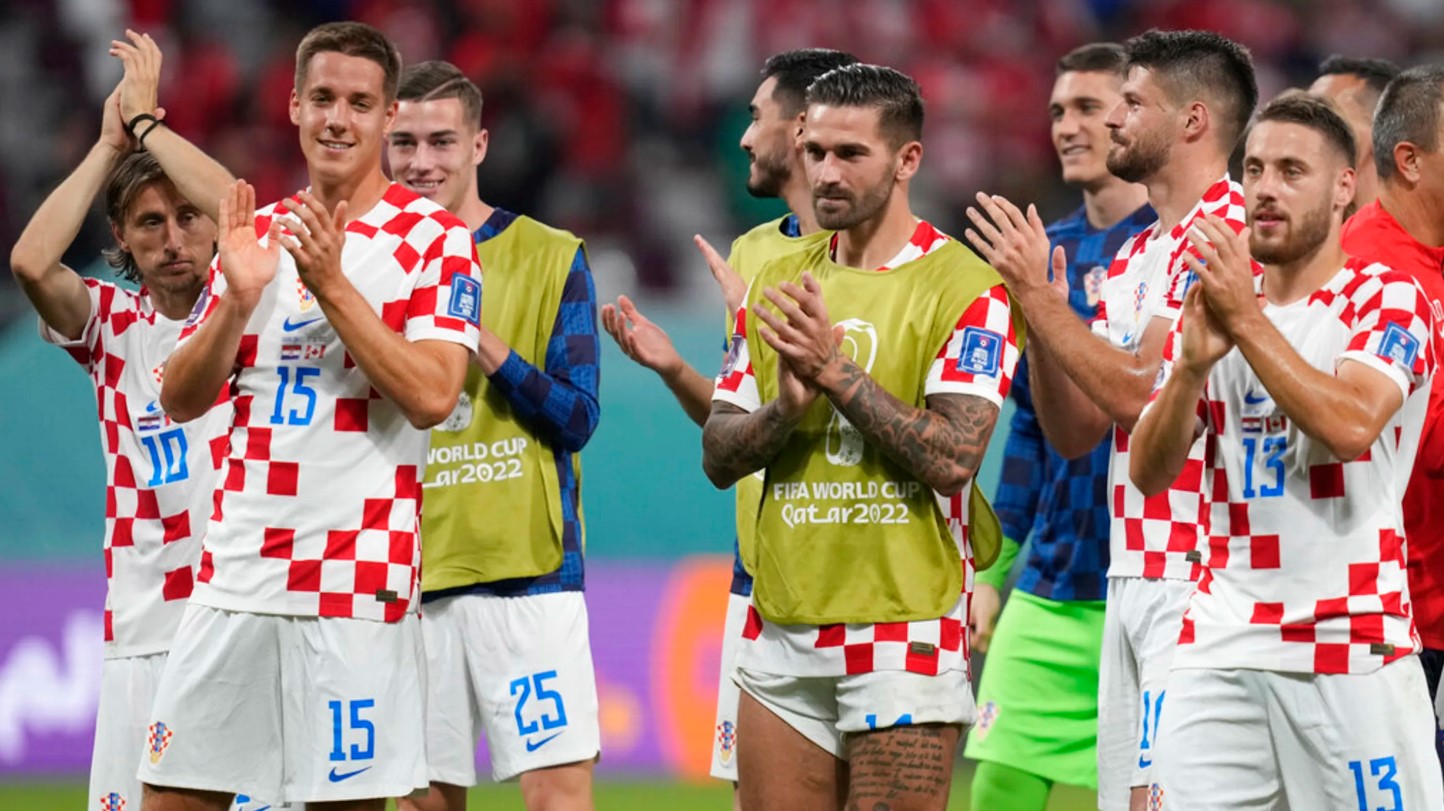 As for Belgium, due to 1 win and 1 loss, the ranking is behind Croatia and Morocco. A draw with Croatia may also take away the chance to qualify for second place because Morocco wins or draws with Canada. Therefore, Belgium has no way out and must beat Croatia. Can keep the hope of advancing to the round of 16.
Belgium upset + rumors of discord
It is worth mentioning that Belgium's performance level seems to have regressed. The team's 35-year-old defender Jan Vertonghen also responded to the 31-year-old midfielder Kevin De Bruyne's attitude towards the Belgian coach in a post-match interview. Roberto Martinez has commented on the issue of his "aging" squad, suggesting Belgium's attacking efficiency is sluggish.
After Belgium's upset loss to Morocco, it was reported that there was a fierce dispute between De Bruyne, Vertonghen and the 31-year-old captain Eden Hazard in the Belgian locker room. In the end, it was necessary to keep the three people at a distance. Can reduce tension.
Although teammates 30-year-old goalkeeper Thibaud Courtois and the captain denied that there had been any quarrels, there is no such thing as trouble, and the captain Hazard once said to the media that the Belgian defender is an "old cow and a broken car", which indirectly revealed the inside of the Belgian team. A tense message with a lot of friction and fissures. These conditions make Belgium's game against Croatia quite optimistic.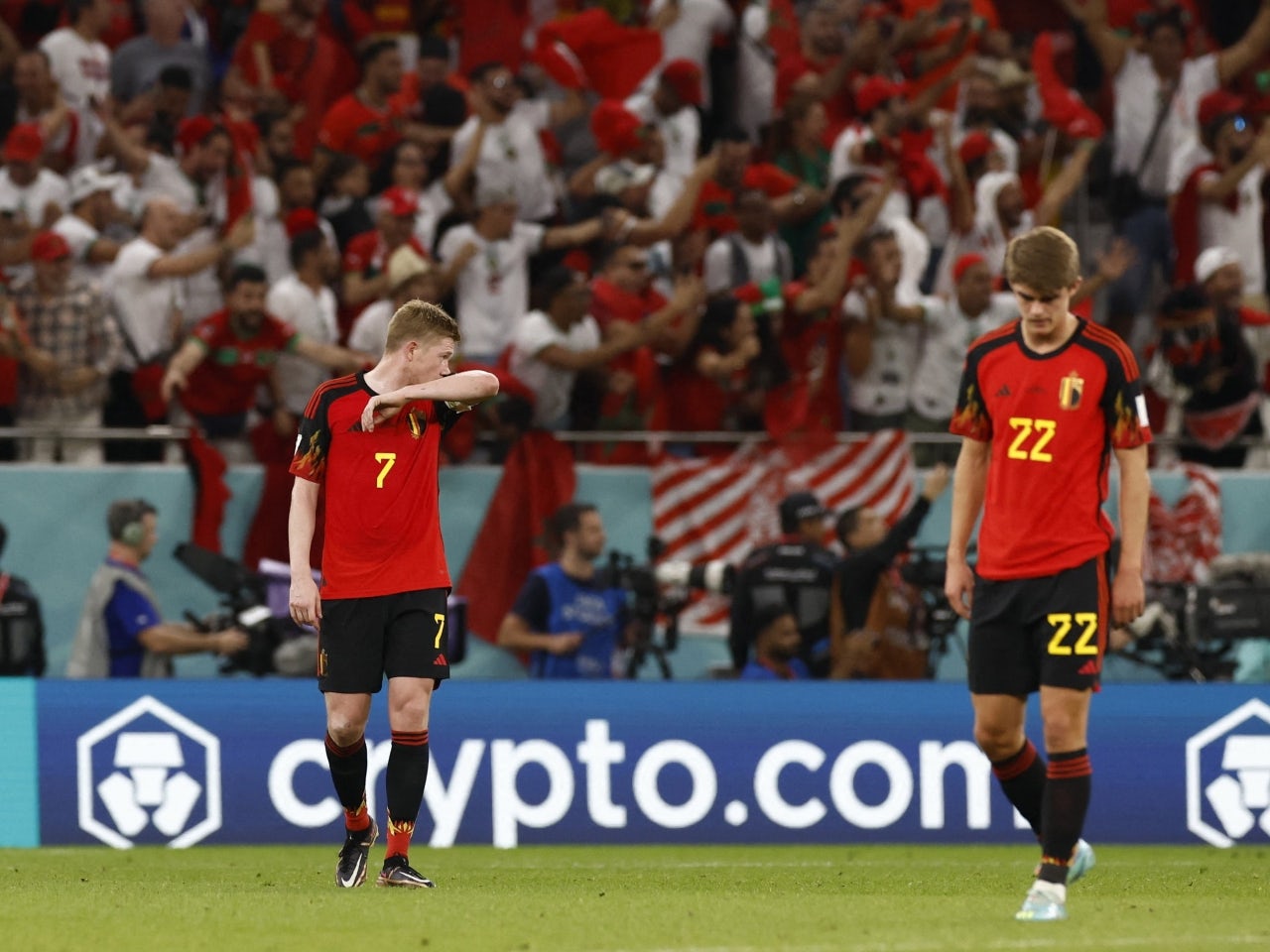 World Cup Prediction: Croatia beats Belgium or draws
Although the two teams have lost their previous level in this World Cup, according to Croatia's performance after the draw with Morocco, Croatia has a greater chance of winning. It only needs to score 1 point to qualify, and it is likely to win 2-1. Victory over Belgium.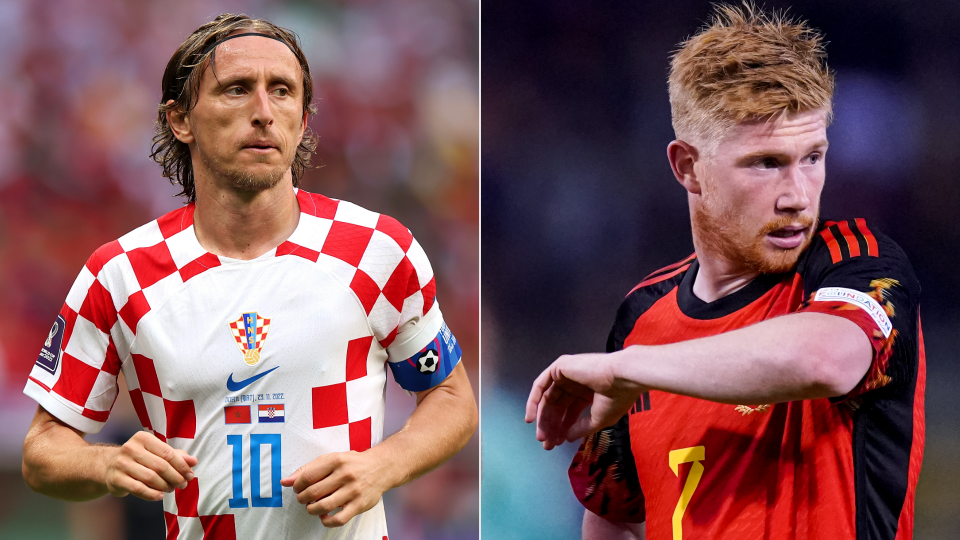 As for Belgium, Romelu Lukaku, one of the top scorers in history at the age of 29 who has only played in one World Cup, is gaining momentum despite needing to score 3 points in the final round of the group stage to keep qualifying. Ready to go, it is very likely to get the chance to start in this game. Lukaku has scored 3 goals in 2 international matches on behalf of Belgium, and he will also serve as a mediator of tension among the veterans, and is expected to help Belgium draw with Croatia 1-1.